Chinese-invested Sihanoukville SEZ prepares for listing on Cambodia's bourse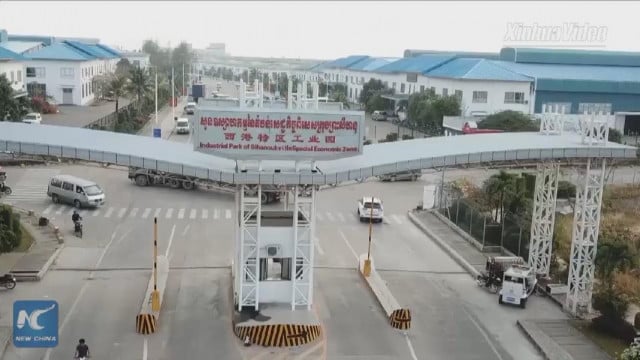 Xinhua
June 21, 2019 6:56 AM
PHNOM PENH, June 20 (Xinhua) -- Chinese-invested Sihanoukville Special Economic Zone (SSEZ) is preparing for listing on the Cambodia Securities Exchange (CSX), according to a SSEZ's statement on Thursday.

The statement, released to the media by the CSX, said the SSEZ aimed to go public in order to raise more funds to promote the development of the zone and to make greater contributions to the development of Cambodia's industrial economy.
"Through the upcoming listing, all shareholders will get benefit from the zone's development, and this is a win-win situation," it said.
Established in 2008, the 1,113-hectare SSEZ is situated about 12 km from the Sihanoukville Autonomous Port in southwestern Cambodia's Preah Sihanouk province.
Cambodian Deputy Prime Minister Hor Namhong told Xinhua in a recent interview that the SSEZ is a model for the development of Special Economic Zones in Cambodia.
He said the zone has good features such as canteens for workers, places to train various skills for workers, and dormitories for workers.
"For this special economic zone, I can consider it as the biological child of the Royal Government of Cambodia and the Chinese Government," he said.
According to a Council for the Development of Cambodia (CDC)'s report, the SSEZ exported products worth 372 million U.S. dollars in 2018, up 68 percent compared to a year earlier.
The report said the SSEZ has housed more than 160 factories with the registered investment capital of about 918 million U.S. dollars, creating over 20,000 jobs.
It added that those factories produce textiles, shoes, travel goods, electronic products, electrical accessories, tires, car parts, furniture, office equipment and supplies, and sports equipment, among others.
Related Articles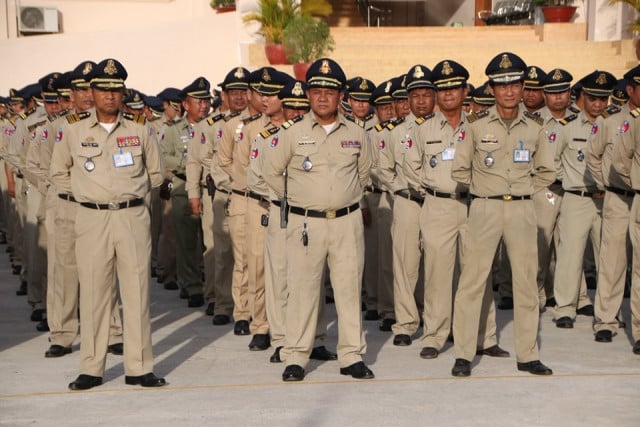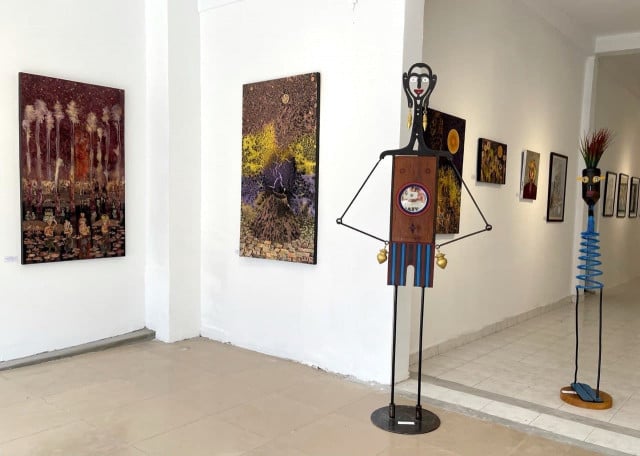 December 17, 2020 1:59 AM