Chinese Nationals Are Detained at the Bavet International Border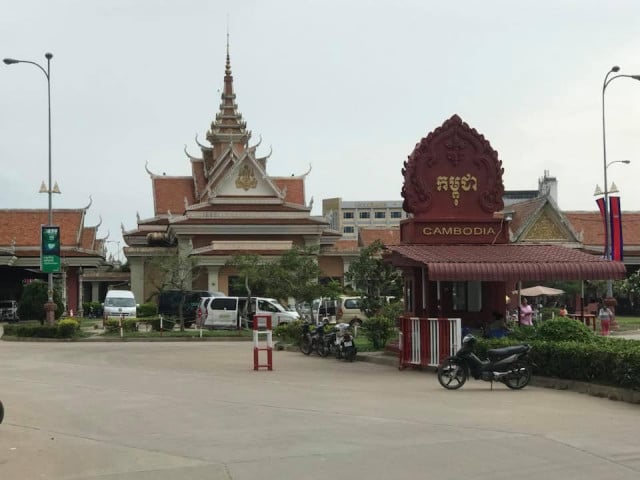 Lay Sopheavatey
March 26, 2020 4:13 AM
The authorities wish to clarify their status

PHNOM PENH—Chinese nationals on March 24 were detained by the authorities at the Bavet International Border in Svay Rieng Province so they could be questioned over their travel history and as a measure to prevent the spread of the Coronavirus Disease 2019 (COVID-19).

Provincial Administration Director Ros Pharith said Wednesday (March 25) that the Chinese nationals had travelled by bus from Phnom Penh to Bavet City to find accommodation, but that the hotel had not allowed to them stay.

Pharith stressed that the police had arrested them as it was not clear whether they were tourists. The authorities arranged for the group, which consists of 142 men and 37 women, to stay at Bavet city hall and be provided with food while the authorities look into the situation, he said.

"Immigration officers and health officials are asking for more information," Pharith said. "Keeping them isolated is for the sake of security and safety, and to prevent the spread of COVID-19."

Pharith added that Ministry of Health staff and immigration officers at the Bavet's Vietnamese-Cambodian border are continuing to work and don't have any symptom of the disease.
Related Articles