Chinese Traditional-Medicine Pills Distributed in Siem Reap City as part of the Country's COVID-19 Campaign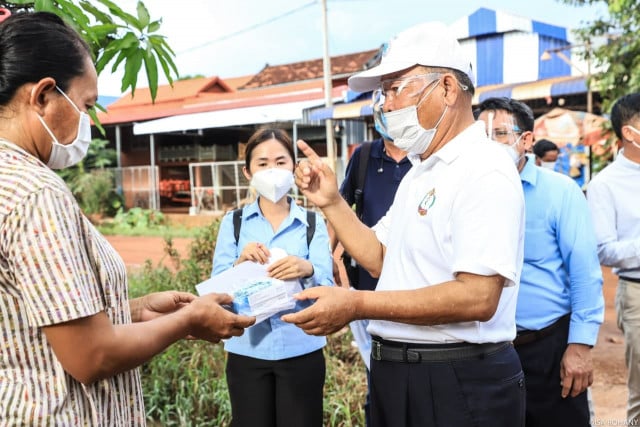 According to the health authorities, this will help prevent the transmission of the disease
SIEM REAP--Over two million pills of China's traditional medicine Lianhua Qingwen Capsules on Sept. 17 were distributed to people in Siem Reap City as part of the efforts to stem the transmission of COVID-19 in the city.
Minister of Health Mam Bunheng said that the distribution campaign was carried out in four communes namely Chreav, Kork Chak, Slor Kram and Svay Dangkum communes that have been designated as red zones in which the risk of transmission of the disease is very high.
"This medicine delivery campaign is a measure to prevent further transmission in Siem Reap City," Bunheng said, adding that the traditional medicine pills were given to those who are sick as well those who are not infected.
He added that distribution will be expanded to other areas, again to curb coronavirus transmission.
However, the minister stressed, this medicine is effective to treat sickness, but one must get vaccinated and continue to strictly adhere to health measures including washing one's hands, wearing a mask and social distancing.
The campaign was carried out as Siem Reap Province recently became one of the provinces hardest hit by COVID-19, prompting the provincial administration to impose a one-week lockdown in parts of Siem Reap City starting Sept. 17 to prevent further spread.
648 New Cases Detected Countrywide
On Sept. 18, the Ministry of Health said in a press statement that 648 new COVID-19 cases had been identified in the country. Among them, 160 cases involved patients coming from abroad.
Meanwhile, 492 patients have made a full recovery and been discharged from hospital while seven patients have succumbed to the disease, according to the ministry's statement.
These latest cases have brought the total number of cases to 103,482 since the start of the pandemic in Cambodia, with 96,767 patients having recovered. The death toll due to COVID-19 stands at 2,096 persons.
Regarding the vaccination campaign, as of Sept. 17, a total of 11,508,143 people, which amounted to 72.55 percent of the total population, had received their first dose of the COVID-19 vaccine while 10,114,802 people had received two doses. Moreover, 816,681 people have already received booster shots, the Ministry of Health said.
Related Articles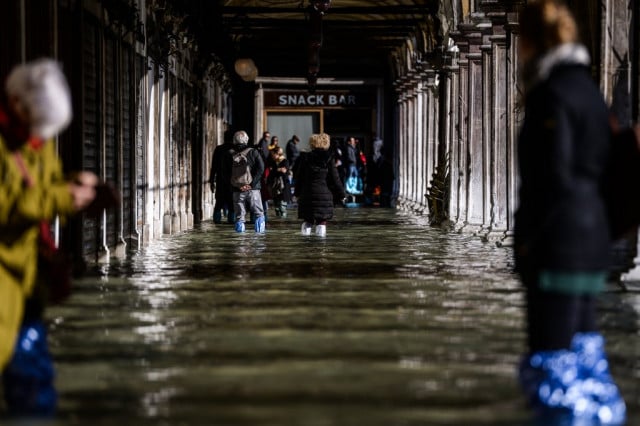 November 15, 2019 7:41 AM