Commune Election Complaints Resolved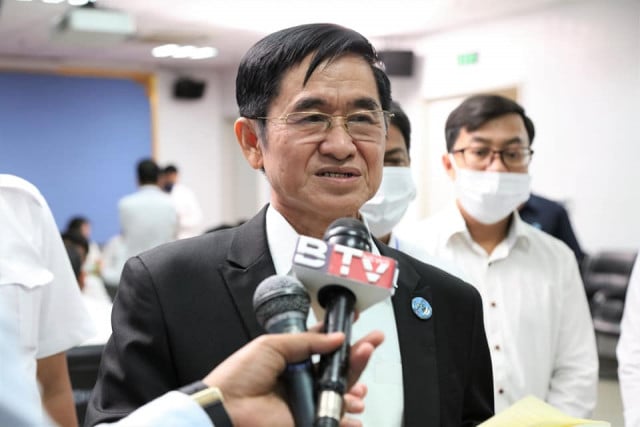 Candlelight Party raised majority of issues
PHNOM PENH – Election bodies have resolved 245 complaints about this month's commune elections, about 80 percent of which were from the Candlelight Party, the National Election Committee (NEC) says.
NEC spokesman Hang Puthea said that of the 245 complaints received by provincial election committees, 33 had been sent to the NEC after the complainants had not agreed with the initial decisions.
Puthea said a written notice of each complaint would be issued in the form of an administrative letter.
The NEC examined the reasons and facts and approved the response in accordance with the law. There was no public hearing because the complaints had already been investigated. Therefore, the NEC had the right to decide, he said.
Most of the Candlelight Party complaints sought legal punishment for the commune election committees for not complying with the law.
Korn Savang, a senior official with the Committee for Free and Fair Elections in Cambodia (Comfrel), said complaints were made about procedures and orders. Most were about misconduct or technical errors.
"If it has been a technical error, it is very hard to go back and fix it," he said.
He said the NEC should strengthen the roles and responsibilities of officials who had made mistakes, such as those who wrote down people's names after they came back from casting their votes.
The NEC must review its principles and procedures before the national election in 2023, Savang said. If the NEC does not provide a suitable solution for the complaints, the problem might arise again,
The official result of the 5th Commune / Sangkat Election will be officially announced on June 26.
Related Articles