Companies Call for New Expressway to Siem Reap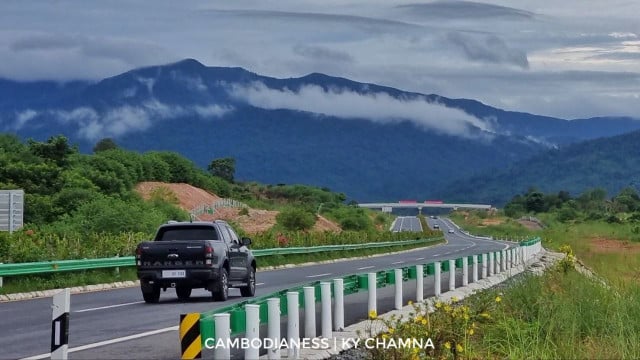 PHNOM PENH – Four companies have requested the Ministry of Public Works and Transport to undertake feasibility studies to build an expressway from Phnom Penh to Siem Reap.
The information was unveiled by Minister Sun Chanthol on Nov. 29 during the inauguration ceremony of electric vehicle charging stations at the ministry's office in Phnom Penh.
No further details were given on the name or nature of these four companies, nor if the ministry has given its green light to begin studying the project.
Nevertheless, the minister seemed to be supportive of the idea, although the project is still in the preliminary stages.
"I believe that in the future we will have a Phnom Penh – Siem Reap expressway," he said.
Cambodia's first expressway, linking Phnom Penh to the coastal city of Sihanoukville, opened to the public on Oct. 1, following a $2 billion investment by China Road and Bridge Corporation (CRBC), a Chinese company.
The same firm is currently in talks with the ministry to build the country's second highway. It would link Phnom Penh to Bavet, on the Vietnamese border, at an estimated cost of $1.7 billion.
Related Articles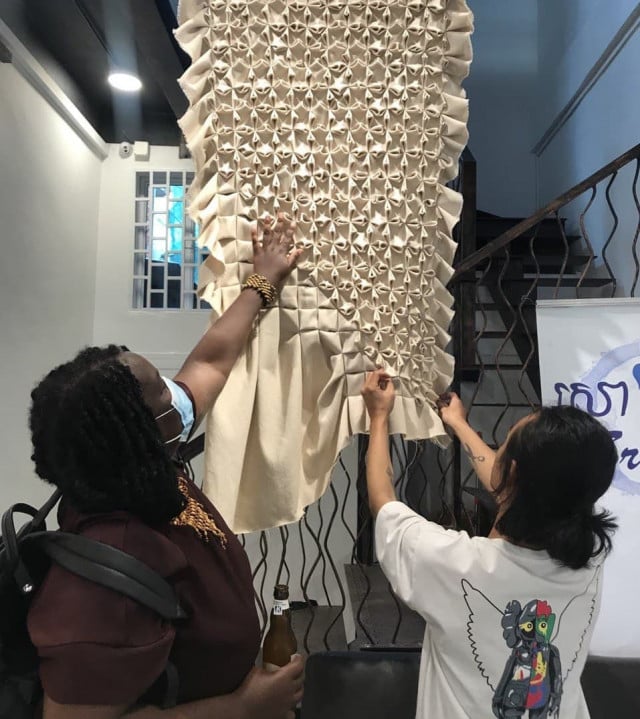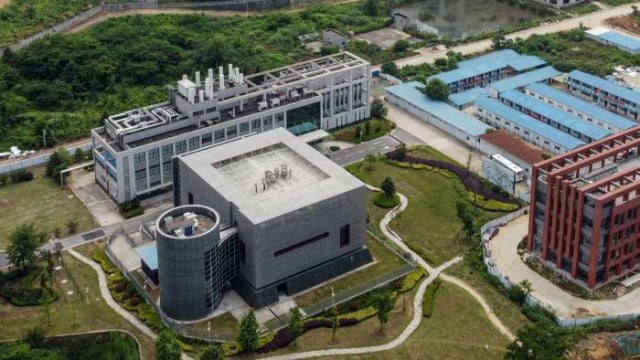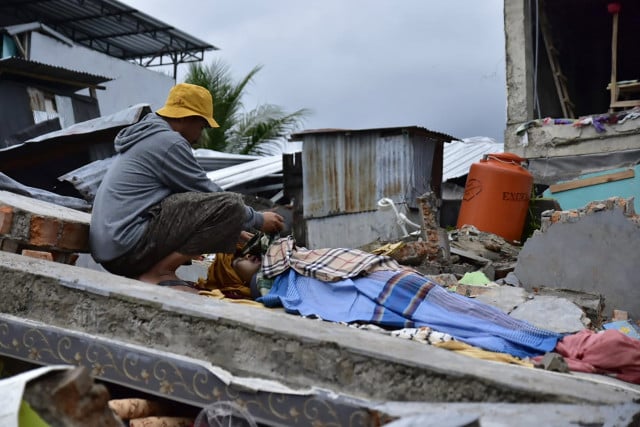 January 15, 2021 10:36 AM