COVID-19: The "Living With," When Will That Be?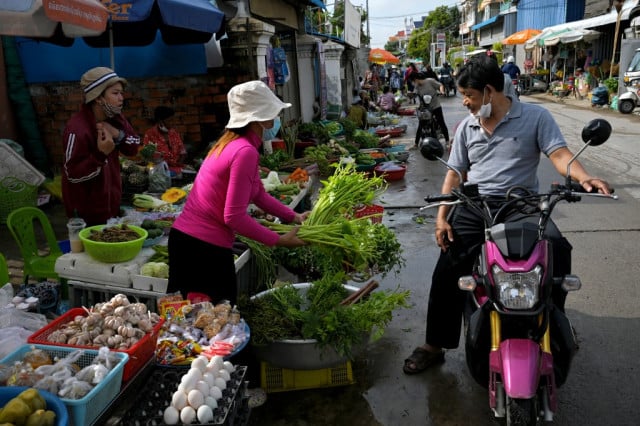 Classes resuming in schools that are in a position to comply with the COVID-19 measures but prohibition of activities in high-risk sectors such as karaoke bars and other leisure facilities.

Record vaccination rates but Delta variant cases increasing. Imminent lifting of mandatory quarantine for passengers arriving on international flights but no indication as to when, maybe before the end of the year and maybe not.

On the health-crisis front, there still are buts and maybes that drag on and fray one's nerves. It's a wise person, or a quite conceited one, who could say with certainty how this health crisis will evolve. But there will come a time when we will have to take the step and decide to "live with it."

Of course, to live with it would involve maintaining measures such as social distancing, wearing masks and other procedures to prevent exposure, but this would be to "live with it" all the same.

For the tourism sector and other related activities, after nearly two years of the flow of visitors having dried out, this has become vital. In view of the country's record level of immunization coverage, many professionals in the sector believed in the country's reopening its doors to vaccinated visitors in the near future.

Or at least, the date of this reopening being announced in order to set the wheels in motion for reservations. But nothing has happened yet.

They are told to take advantage of this period of inactivity to adapt their facilities to the new health standards that future visitors will not fail to demand; they are advised to make use of it to train their staff; they are instructed to be ready for D-day.

But at the rate things are going, many small and midsize enterprises in the sector—if they have not already closed down—may never see this blessed D-day. The more so if no one makes up his mind to set the date for that D-day.

For a business person, whoever he or she is, there is nothing worst and more disheartening than stumbling around in the dark.
Related Articles