The International Petanque Federation Praises Ke Leng as an Immortal Player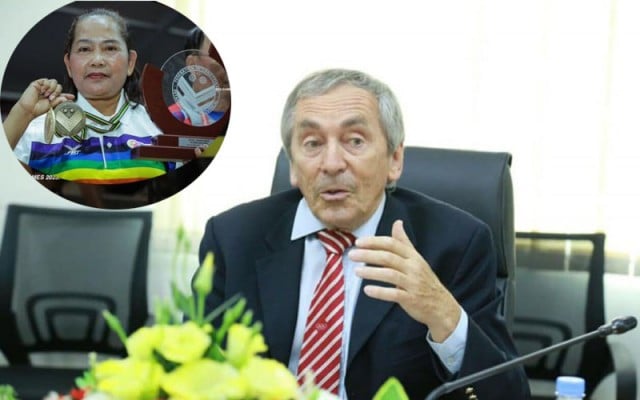 Thien Phearin and Soeurn Vanndet
July 23, 2020 9:57 AM
She is the only woman to have ever won four consecutive international petanque competitions

PHNOM PENH—Claude Azema, president of the International Petanque Federation (IPF), proclaimed Ke Leng a living monument to petanque.

In a video clip screened on July 17 at a press conference during which Leng officially announced her retirement, Azema called Leng a world-class player and a living monument to petanque in Cambodia. Azema also described her as a fantastic woman due to her natural skills as well as hard work.

In the video of nearly four minutes, Azema compared Leng to other famous athletes such as basketball player Michael Jordan, track-and-field athlete Carl Lewis and swimmer Michael Phelps.

On July 17, Leng explained that she was retiring due to health and eye issues. She later was appointed adviser to the Federation of Boules and Petanque of Cambodia.

Leng has been the first woman in the word to have won gold medals in four consecutive international competitions: in France in 2013, Thailand in 2015, China in 2017 and in Cambodia last November when the country hosted the 17th Young and Women's Petanque World Championships in Phnom Penh.
Related Articles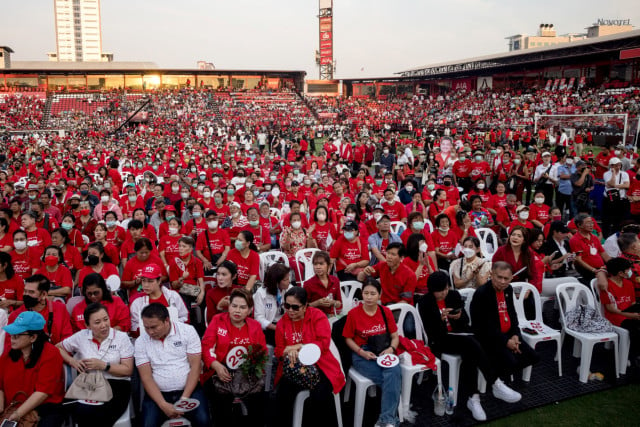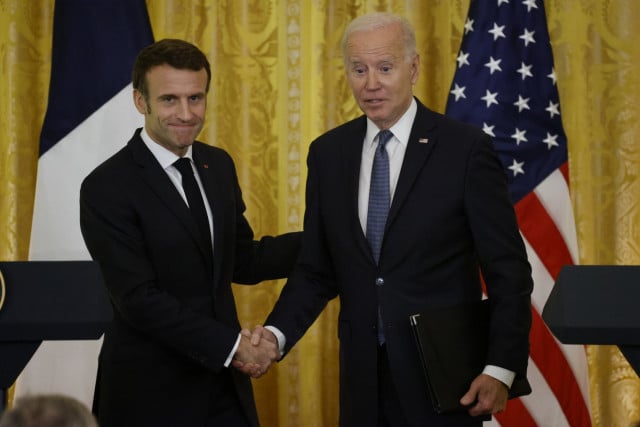 December 2, 2022 10:19 AM