Cricket Processing Start-Up Lacks Local Market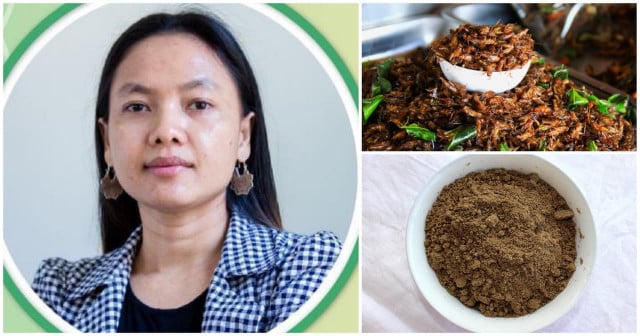 Owner eyes exports of protein additive
PHNOM PENH--Chou Lundy set up a business processing crickets into protein powder more than a year ago but has found that selling it in Cambodia is challenging.
After experience in food processing and extensive research, Lundy started processing the insects into protein powder and snacks, aiming to help farmers while promoting the market for local products and the processing of existing raw materials.
A founder of Cricket House, Chou Lundy has been processing crickets into protein power and Sunny's roasted cricket snacks for sale for more than a year but without much recognition.
Cricket House is a Cambodian-led and owned start-up that provides a secondary income to disadvantaged communities through technology-controlled insect farming.
Before starting the business, Lundy gained experience in food processing and research overseas. She also noted the benefits of crickets, which prompted her to take on the cricket processing business.
She said crickets contain as much protein as beef and other meats. However, there are fewer markets for crickets, which are not yet processed for exports as most farmers raise them just for frying.
Lundy produced the protein powder to help create markets for local products which are already sold raw for frying and for export. It can also provide income for cricket farmers.
"Protein powder is used to serve with drinks and food to help add a protein, like eating meat," Lundy said. "It also helps our health because eating a lot of meat is not good."
She said her cricket protein powder does not have a market yet because local people are not interested. She hopes to export her products to foreign markets. But due to the Covid-19 pandemic, it is difficult for her to export and communicate with customers.
Despite the challenges, Lundy has no intention of giving up her business and hopes there will be markets for her products after the Covid-19 crisis.
"I started my business during the Covid-19 outbreak, so it was really difficult," she said. "In this situation, people are cautious about their daily food. Thus, I hope that after Covid, I can export my products. I also want local people to support my products as well since it is beneficial for health."
One kilogram of her protein powder costs $30. There are four flavors of roasted crickets (oil-free), such as Tom Yummy, Kampot Spice, Kachili and natural. Prices range from $2.50 to $2.75, and dried crickets cost $8.99 a kilo.
Additional reporting by Teng Yalirozy
Related Articles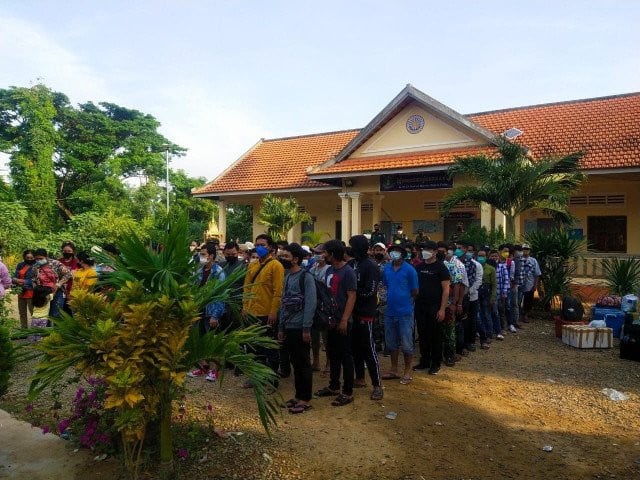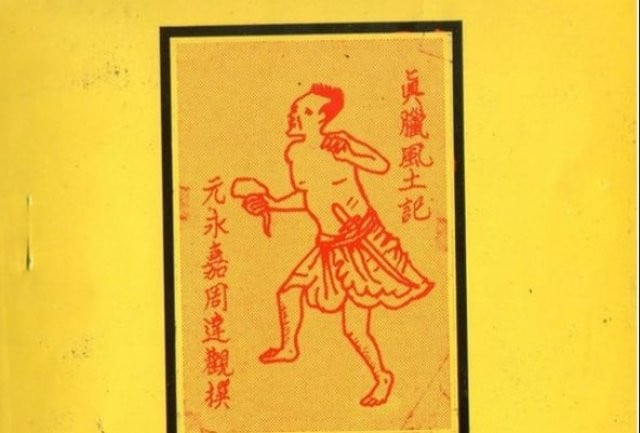 November 28, 2021 6:29 PM