Doping Watchdog Fines Asian Olympic Body over North Korean Flag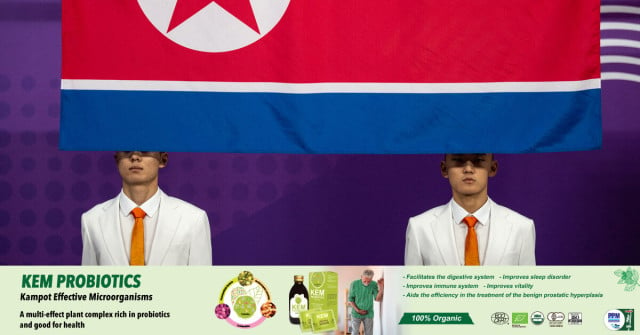 November 18, 2023 5:08 PM
Montreal, Canada -- International sport's anti-doping watchdog said Friday it has fined the Olympic Council of Asia $500,000 for allowing North Korea to fly its flag at the Asian Games despite a ban for non-compliance.
The Montreal-based World Anti-Doping Agency (WADA) banned North Korea from hosting major international events, or flying its flag at such events, excluding the Olympics and Paralympics, in 2021 because it had not implemented an effective drug-testing programme.
However, WADA said the North Korean flag was displayed throughout the 19th Asian Games in Hangzhou in September and October, including at the opening and closing ceremonies and medal presentations.
"Despite reminders from WADA before and during the Games, the OCA refused to comply," WADA said in a statement.
There was no immediate comment from the OCA, which has three weeks to contest WADA's decision.
© Agence France-Presse
Related Articles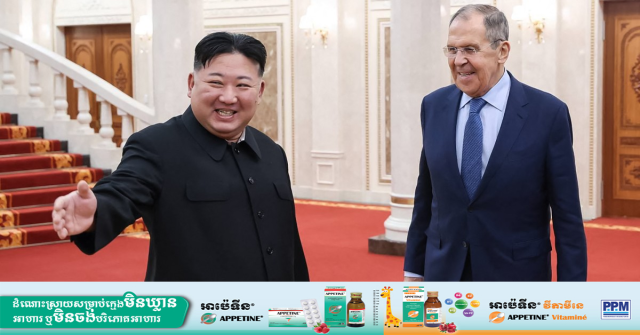 October 20, 2023 11:50 AM