Dr. Peter Studer, director of the Kantha Bopha Children Hospitals, Passes Away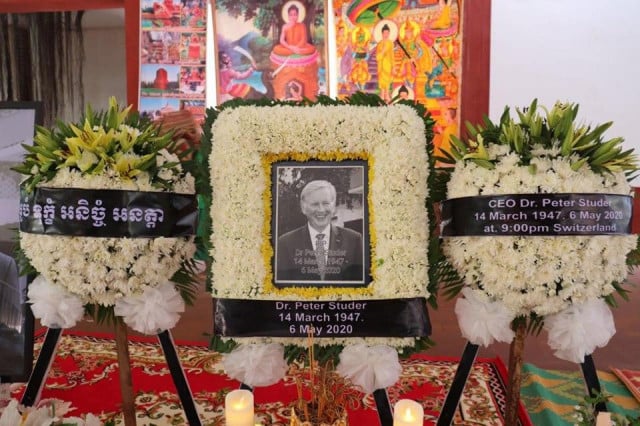 Phoung Vantha
May 8, 2020 10:25 AM
This will not disrupt hospitals' operation, the Kantha Bopha Foundation says

Dr. Peter Studer, managing director of the Kantha Bopha hospitals in Cambodia, passed away on May 6 in Switzerland following a brief illness.

This was announced by the board of the Kantha Bopha Foundation, which is based in Zurich in Switzerland, and of which Studer was vice president.

"The death of Peter is a huge loss of a great doctor who had worked for Cambodia's health sector…saving Cambodian children's' lives," said Minister of Health Mam Bunheang in a message posted on Dr. Beat Richner's Facebook page.

"Dr. Peter Studer will be in our heart forever," he said, adding that this message addressed to Dr. Studer's family was sent on behalf of the whole staff of the Kantha Bopha hospitals in the country.

Born in March 1947, Dr. Studer had been involved since 1992 in the development of the Kantha Bopha hospitals alongside Dr. Beat Richner, the hospitals' founder. According to his biography at the Kantha Bopha foundation's website, he had taken on the role of director of the hospitals when Dr. Richner passed away two years ago.

In 2005, King Norodom Sihamoni had named Dr. Studer Commandeur de l'Ordre royal du Sahametrei (commander of the royal order of Sahametrei).

The Kantha Bopha children's hospitals currently include four hospitals in Phnom Penh and one hospital in Siem Reap City.

In its press release, the foundation writes that Dr. Studer's death will not affect hospital operations. "[T]he Kantha Bopha hospitals with their 2,500 Cambodian staff work in a sound and independent manner.

"The education and training of Cambodian staff will continue under the oversight of…Dr. Michael Grotzer, medical director of the University Children's Hospital, Zürich," the release said.
Related Articles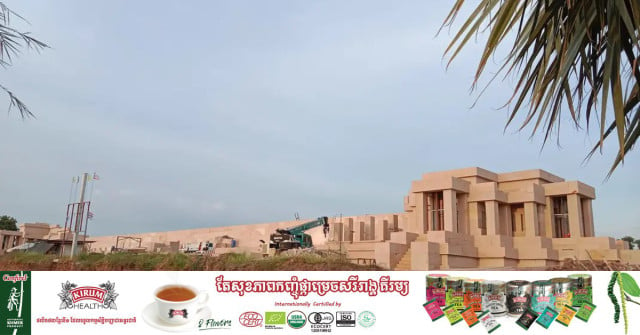 September 27, 2023 11:55 AM