Drainage Projects Give Flood Relief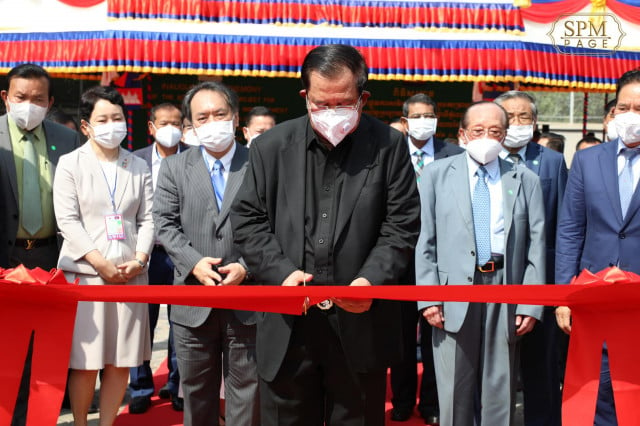 Japanese aid upgrades sewerage

PHNOM PENH – New flood protection and drainage projects will help to prevent flooding and garbage congestion in Phnom Penh, Prime Minister Hun Sen says.

Speaking at the inauguration ceremony of the Phase IV Project for Flood Protection and Drainage Improvement in Phnom Penh on April 20, Hun Sen said these projects, despite the high cost, had provided many benefits for people in the city, especially for the lower part of the river, to avoid flooding and garbage congestion.

The fourth phase was funded by the Government of Japan with a total grant of approximately $30 million. The project started in December, 2018, and ended in October last year.

The 36-month Phase IV includes the installation of 8.2km of sewerage in Toul Kork district and another 4.4km in Daun Penh district.

Also included are the construction of an underground water reservoir and pumping station in the park in front of the Council for the Development of Cambodia, the installation of an automatic mechanical bar for garbage collection in front of the drainage road and two mobile pumping trucks.

The aim of this fourth phase is to prevent flooding and improve the canal-drainage system in the city.

Karimata Atsushi, chargé d'affaires of the Embassy of Japan in Cambodia, said infrastructure in Cambodia has been growing owing to high economic growth, however, Phnom Penh is on flat and low land which is prone to flooding.

"Drainage system reform or design and improvement is necessary for the country's economic development and new living environment for Cambodian residents," Atsushi said.

The Prime Minister also extended his gratitude to the Government and people of Japan for their contribution to the four phases and Japan International Cooperation Agency for its thorough study of flood protection and drainage system improvement in Phnom Penh.

Improvement of Cambodia's drainage system, in line with the Master Plan on Drainage Improvement and Flood Control, was divided into three phases starting from 2004 to 2015.

On April 22, 2022, Hun Sen will visit Japan to attend the 9th World Water Forum and will meet the Japanese Prime Minister.
Related Articles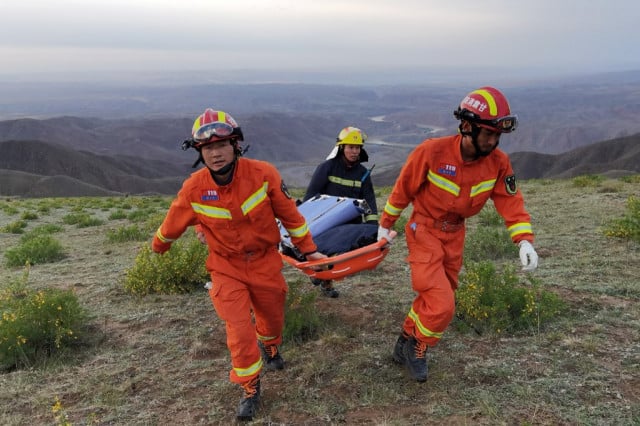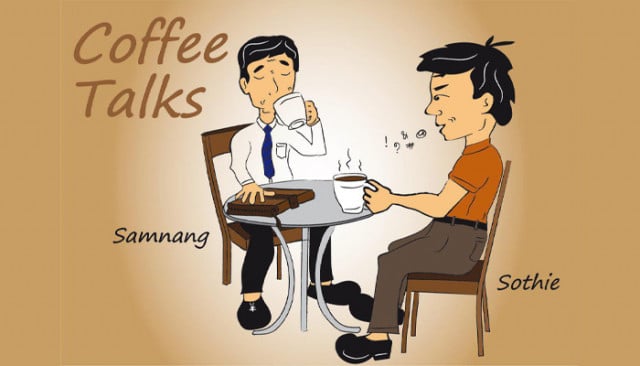 February 14, 2020 1:38 AM