Eight provinces hit by prolonged drought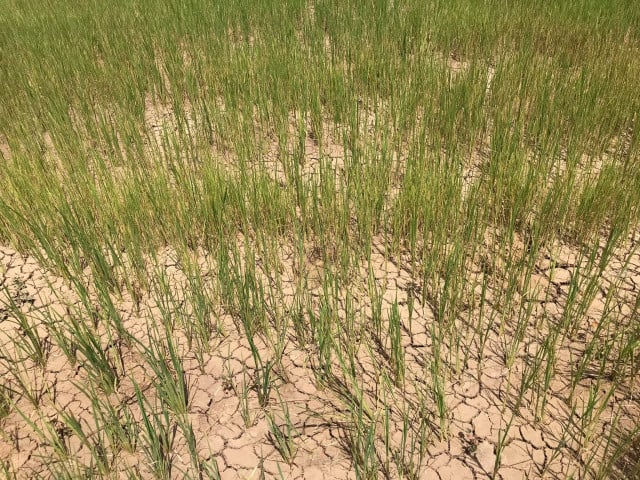 Ou Sokmean
July 21, 2019 1:36 PM
Farmers in Battambang and Banteay Meanchey severely affected as reservoirs run dry

PHNOM PENH --Eight provinces have been hit by prolonged drought which could destroy 50,000 hectares of rice fields, according to the National Committee of Disaster Management.

"We've tried to help pump water to save rice paddies affected by drought but only fields near water sources could get water," spokesman Keo Vy said Friday.
"Rice fields far from canals still face water shortages so the only way is to depend on rainfall," he said.
Keo Vy said rice fields affected included 17,647 hectares in Banteay Meanchey and around 20,000 in Battambang. Also affected are 7,563 hectares in Kampong Thom, 5,398 in Kampong Cham, about 3,000 in Prey Veng, 880 in Oddar Meanchey, 500 in Pursat and 450 in Siem Reap, the spokesman said.
'Only a small amount of rainfall'
"Even though there's recently been rainfall in Cambodia marking the start of the wet season, it mostly rains in provinces bordering Vietnam and coastal areas. In the eight drought-hit provinces, there's been only a small amount of rainfall," Keo Vy said.
Chan Youttha, spokesman for the Ministry of Water Resources and Meteorology, said authorities had been trying to help the disaster committee pump water.
But he said some areas faced severe shortages with no water left in reservoirs.
'We don't have enough water'
"Some provinces such as Pursat, Prey Veng, Kampong Cham and Oddar Meanchey are gradually getting better," he said. "But some areas — especially in Battambang and Banteay Meanchey — are still severely affected because we don't have enough water to pump to help farmers."
Chan Youttha said Kamping Puoy Reservoir in Battambang had already run out of water and that Ang Trapeang Thmor in Banteay Meanchey was almost dry. "It's also affecting the biodiversity there," he said.
In January, the government issued an El Nino advisory, telling people to preserve water and postpone rice planting. Prime Minister Hun Sen urged people to prepare for possible consequences.
On July 10, however, the Japan Meteorological Agency advised that the El Nino event that started towards the end of last year is "likely to have ended".
The agency said neutral conditions were likely for the next few months — the same assessment as the Australian Bureau of Meteorology on July 9.
Mekong water levels at record low
In a related development, the Mekong River Commission (MRC) said last week that water levels in the river had sunk to their lowest level since records began in 1961.
The Vientiane-based intergovernmental agency blamed "very deficient rainfall" and the temporary closure of reservoir gates at a hydropower dam in China from July 5. The gates were scheduled to reopen last Friday.
Related Articles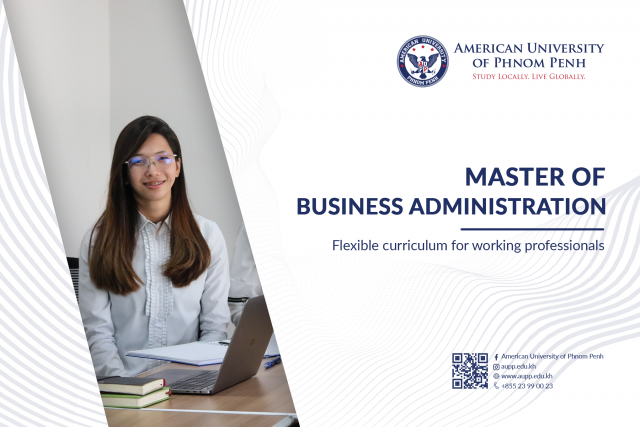 September 14, 2020 4:13 AM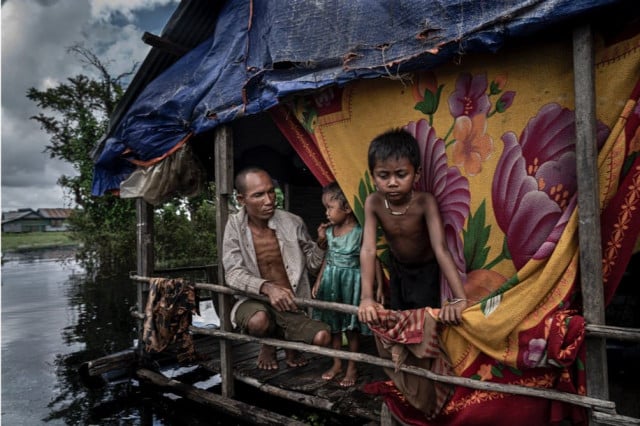 December 13, 2020 9:26 AM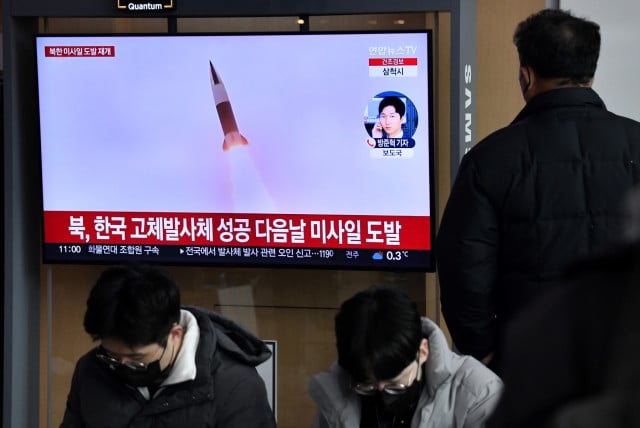 February 18, 2023 5:02 PM