Exports to China Tumble After Trade Deal
Drop linked to farm products hurdle
PHNOM PENH – Cambodia exported nearly $520 million worth of goods to China in the five months since the Cambodia-China Free Trade Agreement (CCFTA) came into force.
This was down 6.9 percent on the same period in 2021, according to a report by the General Department of Customs and Excise.
In the five months, trade between Cambodia and China reached nearly $5 billion. China's exports to Cambodia amounted to $4,470 million, an increase of 31.5 percent on the same period.
The decline in Cambodia's exports to China may have been due to a shortage of refrigerators to store agricultural products, which caused the price of refrigerators to soar more than three times compared with before the Covid-19 crisis.
China's import controls to prevent the spread of Covid-19 could be another factor disrupting Cambodia's exports to China.
The trade agreement came into force on January 1, with more than 90 percent of goods duty-free. Cambodia's exports to China are expected to increase by about 25 percent or more every year through this agreement.
Sok Sopheak, Secretary of State at the Ministry of Commerce, said more than 300 products in Cambodia could be exported to China duty-free when the agreement came into force.
Of these, 95 percent were agricultural products but China continued to impose tariffs on machinery and vehicles.
Customs and Excise figures show that in the first five months of 2022, Cambodia had a trading volume with other countries of about $22.4 billion, an increase of nearly 20 percent.
Cambodia's largest export market is the United States, worth more than $ 3.7 billion, while Cambodia imports the most from China.
Related Articles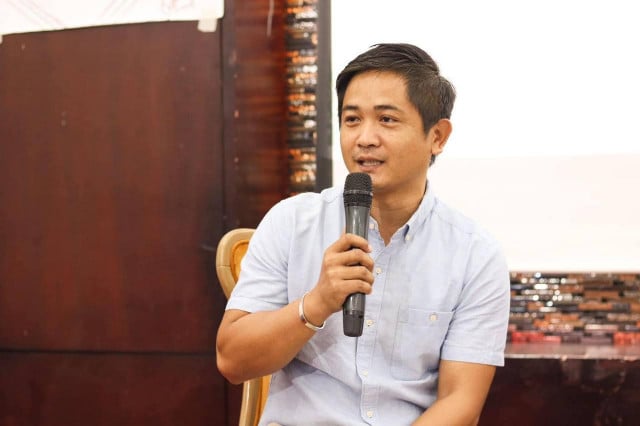 December 10, 2021 11:15 AM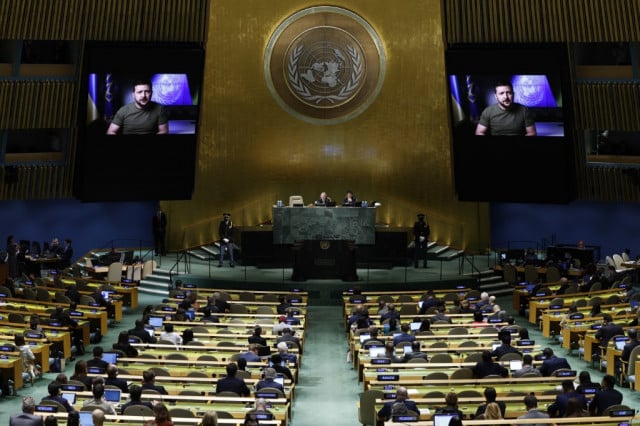 September 22, 2022 9:15 AM