Famed Cambodian Musician from the 1960s He Chun Sek Passes Away due to COVID-19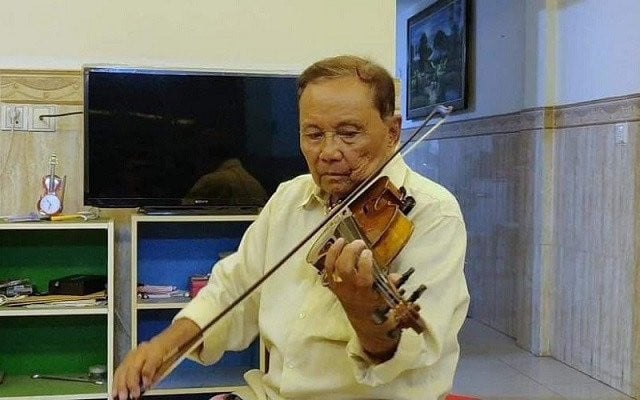 In addition to composing himself, he had worked with the Celebrated Cambodian singer Sin Sisamuth
PHNOM PENH--The renowned 1960s violinist He Chun Sek, who was a close associate of the legendary singer Sin Sisamuth, passed away at the age of 82 due to COVID-19.
According to Sek Seila, his youngest son, he died at 12:43 pm on Sunday, Oct. 10, while he was being treated at the Olympic Stadium medical facilities for COVID-19 patients in Phnom Penh.
Originally from Siem Reap Province, Chun Sek was a violinist for 50 years. During the 1960s, he worked as music recording assistant for the famed Cambodian singer Sin Sisamuth. Also a music and song composer, his song "Sophini Meas Sneh," still is well known today.
During an interview with Radio France International, Chun Sek had said that, throughout his journey as a violinist, he had performed many songs that were composed and sung by Sin Sisamuth including "Champa Battambang," which remains one of Cambodia's most popular songs.
Chun Sek had been suffering from coronary heart disease for about 10 years, Seila said during a phone interview. He was being treated for this disease and taking heart medication on a regular basis, he said.
About three days ago, as Chun Sek was receiving medical treatment at a private hospital, his family was informed that had been infected with the coronavirus, Seila said. On the same day, he was transferred to the Olympic Stadium COVID-19 treatment center.
On Sunday afternoon, Chun Sek's family was not sure whether a religious ceremony would be held to mark his passing.
"We need to discuss with all of our relatives first about hosting religious prayers for our dad," Seila said. "But what we need to do first is to find out where our father's body is cremated now, and we need to go at the right time so that we can bring his ashes home," Seila explained, adding that, as he was speaking on the phone, the medical staff were packing the body of his father and waiting for the permit to bring the body out for cremation.
Chun Sek had three children and, although they all have a passion for music, none of them has pursued a career in this field, Seila said.
Related Articles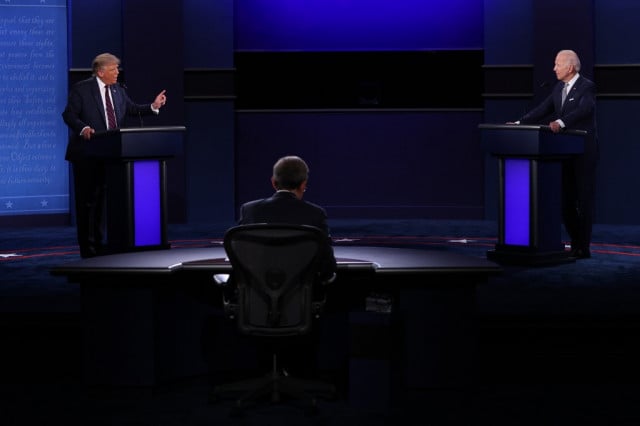 November 14, 2020 4:34 AM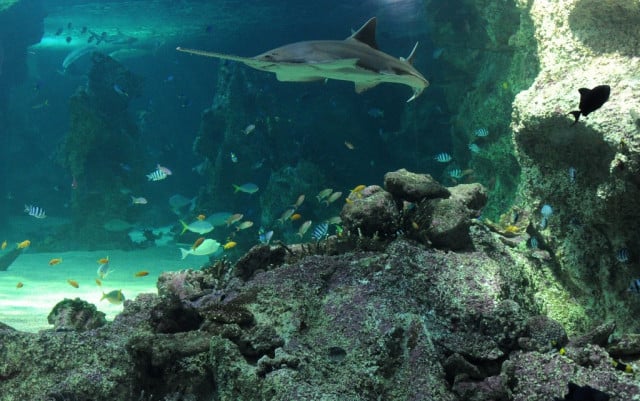 December 7, 2019 10:20 AM