Fans Take a Bow for Basketball Medals Glory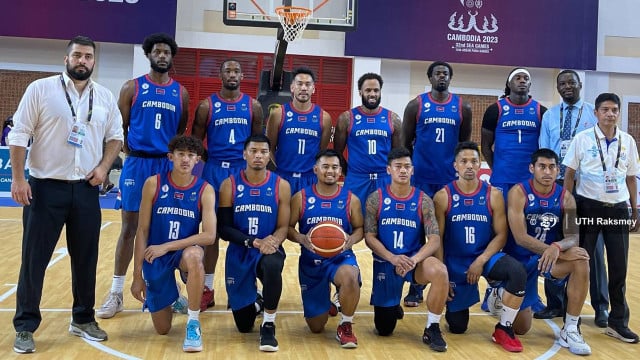 PHNOM PENH – The Cambodia National Basketball Team went from winning nothing to winning gold and silver medals at the 32nd SEA Games with overwhelming support from fans.
In the men's 5x5, they won silver for the first time since 1979 and won gold in the men's 3x3 for the first time since it was first introduced in 2019.
Assistant coach Hun Bunthoeun said he was very proud of being Cambodian.
"I'm so happy to see so many fans and I never expected to see such overwhelming support," he said.
Team member Toun Sopheen said this was his fourth SEA Games and he was happy to win the medal.
"From winning nothing to getting the silver medal is amazing," he said after the games earlier this month.
"It's overwhelming. I feel special about the fans and the silver medal is not only for the team but also for the fans."
Coach Harry Savaya said he was proud of the team and could not ask for more. He thanked the fans for supporting them.
"Thank you to Cambodian fans. They have been here early. They are the number one," he said.
Related Articles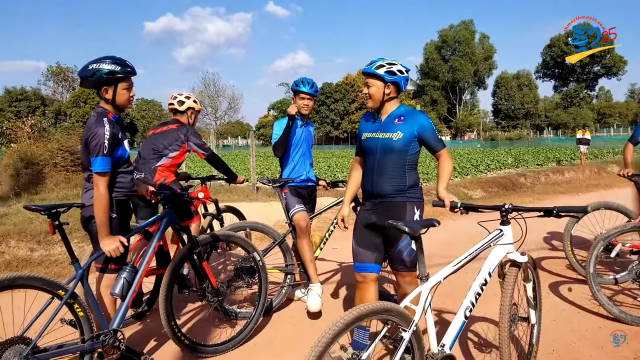 September 24, 2022 3:10 PM