Father Dies Trying to Save Son as Flood Deaths Rise to 34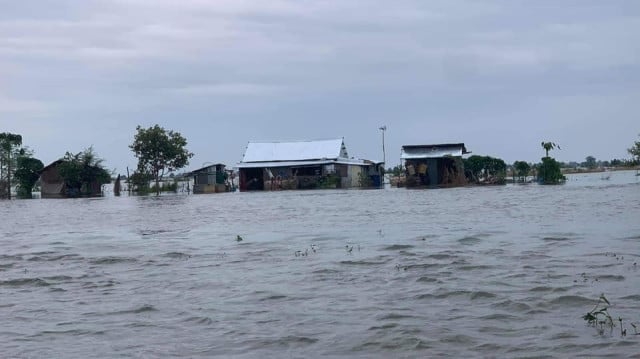 Mao Sopha
October 21, 2020 8:11 AM
Authorities in Banteay Meanchey Province confirmed that a man has died while attempting to save his son as floodwaters swept him away. The boy, 11, has been found alive.
PHNOM PENH--A man has died in Banteay Meanchey has died after he chased after his 11-year-old son who was swept away by the floodwaters.
Deputy Governor of Banteay Meanchey Province Koeung Vannak confirmed that his body was found at 10 a.m. on Oct 20 after an exhaustive search spanning two days and three nights.
The incident happened on Oct. 18 when both the 58-year-old man and his 11-year-old son were swept away along the Thma Puok River in Banteay Meanchey Province's Thma Puok District. The boy was found alive on Oct. 18, but his father was swept much further out.
Sister-in-law of the deceased confirmed that both the boy and his father knew how to swim and suggested that his death was due to the extraordinarily strong flow of the water. Witnesses described how the father was unloading his boat with the help of two of his children.
The boat had been moored at the bottom of a bridge and when the 11-year-old boy was swept away, his father jumped in to help him, but was swept away instantly. The man's other son, 12, said he did not jump in after them because he knew he would be taken away by the water as well.
Prime Minister Hun Sen on Oct. 21 sent his condolences to all Cambodians who have lost family members to the floods.
"I felt sorry for that man, a resident of Thma Puok, who tried to help his son but lost his life and [authorities] just found his body yesterday," he said.
As of Oct. 21, the death toll nationwide has risen to 34 since the flooding began earlier this month, but Banteay Meanchey remains one of the worst-affected provinces where 18 people have died.
Related Articles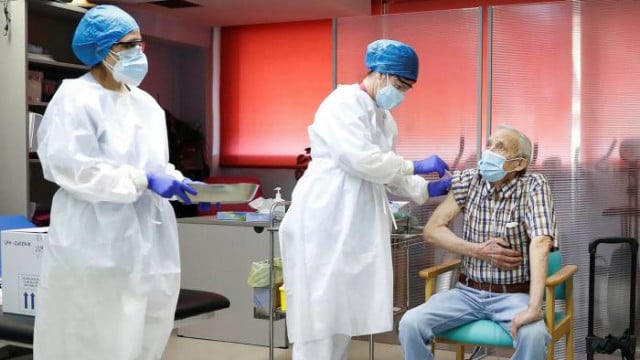 September 2, 2021 9:27 AM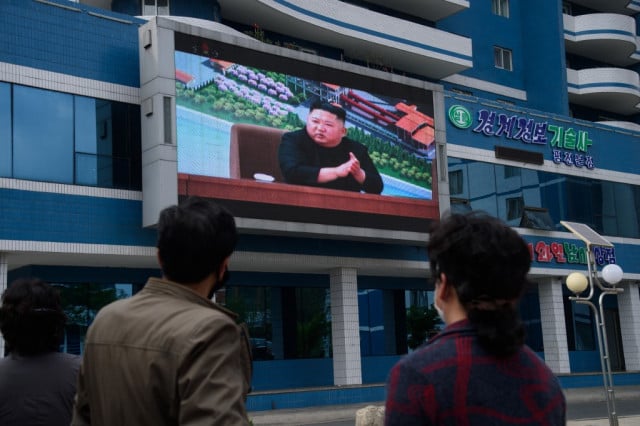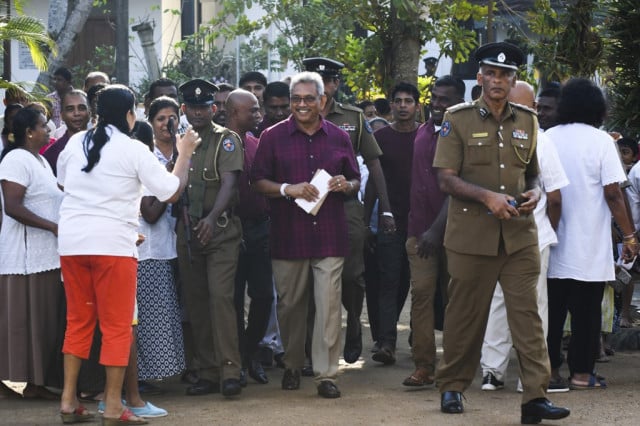 November 16, 2019 5:58 AM