Feng Shui Master Blocked from Entering Cambodia for Insulting Monarchy and Royal Ballet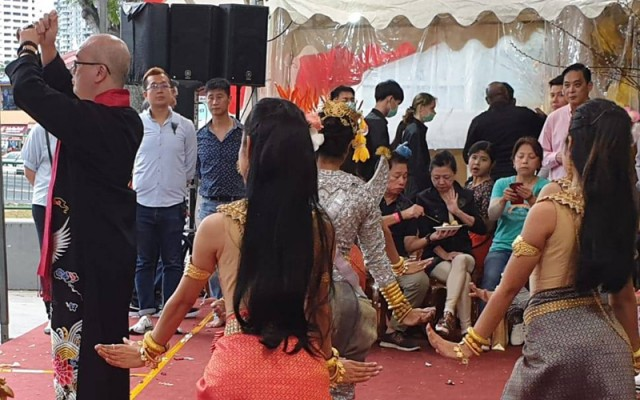 Torn Chanritheara
March 4, 2020 6:37 AM
PHNOM PENH--Prime Minister Hun Sen on Tuesday accused a Feng Shui master of insulting Cambodia's Royal Ballet and monarchy after performing a revered dance inappropriately at a recent event in Singapore. Hun Sen has reportedly given the order to block the Feng Shui master from entering Cambodia.
Addressing a Culture's Day gathering at Koh Pich convention center, Hun Sen also condemned the act as unacceptable and contradict to original model.
While not identifying the accused master, Hun Sen claimed the man is Malaysian, but has recently received Singaporean citizenship. He accused the master of performing a prayer service while performers wearing traditional Khmer clothes were dancing behind him at an event in Singapore.
Hun Sen said that this event was not the proper forum for performing the highly-valued dance, but also claimed it did not comply with the original form of the dance performed by the Royal Ballet, which he believes further undermined Cambodia's national culture.
"As head of government, I could not accept an act that undermines one of our national treasures, especially the Royal Ballet. The dance is only performed for the king or the head of state and government," Hun Sen said.
He became more infuriated after claiming that the master had criticized a member of Cambodia's royal family online and lashed out at Cambodian citizens who responded to his actions on social media.
"What is serious is that this person attacked the Royal Palace which is unacceptable to me... After seeing this inappropriate act, Cambodian netizens and even member of royal family had reacted, but in turn, this guy attacked the member which is considered as an insult against Cambodia's constitutional monarchy, the whole royal family and even against the King," he continued.
He later gave order to competent authorities to take action against the Singaporean citizen by not allowing him to visit Cambodia. He also went on to reveal that an adviser to the minister delegate attached to prime minister was sacked for supporting the master's act.
However, Hun Sen noted this master would be allowed to step foot on Cambodian soil if he apologizes to the King, the royal family member he insulted and to the government.
Related Articles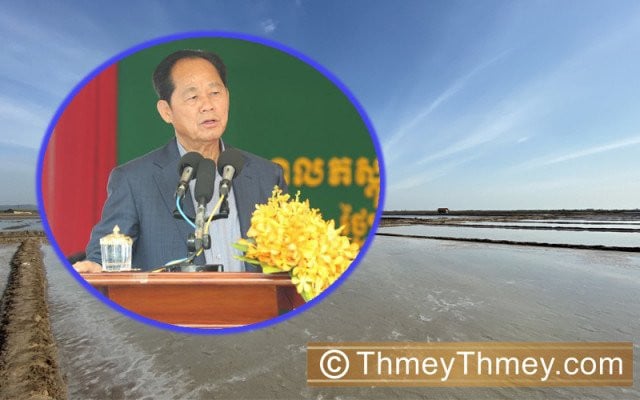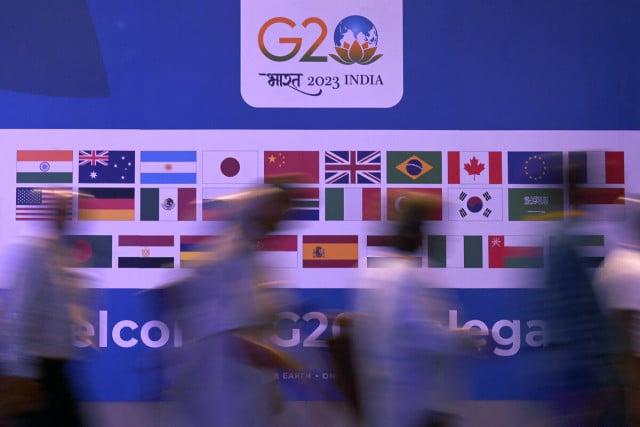 September 9, 2023 9:00 AM