Fired Migrant Workers Denied Compensation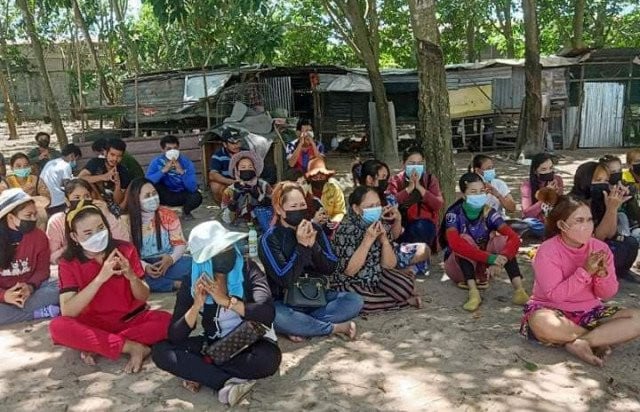 Lack of documents leave staff stranded
PHNOM PENH – Fifty-six migrant workers in Thailand have been fired by their employers but have been given no compensation on the grounds that they do not have​ legal documents.
Leung Sophon, an official of the Centre for Alliance of Labor and Human Rights (Central) in Thailand, said the Cambodians worked in the Moon Sung, Houng Sung and Injin factories in Rayong province.
These factories make copper pipes and spare parts for air conditioners and engines.
"They do not have proper documents and they don't even know how the brokers and subcontractors process their documents," Sophon said. "They are not governed by the labor law."
The workers did not receive compensation from the factory owners because they were illegal workers, while the subcontracting companies did not seek a solution for them. Workers are often not directly employed by the principal contractor but are hired by outsourcing or subcontracting companies, Sophon said.
"The employers who took them to work in the factory ignored them and left them unemployed, so they have to stay in a rented room," Sophon said.
"They asked labor organizations and embassies to help solve the problem as they lack food and do not know when they will be able to return to work."
Moeun Loun, from Pursat province, has been working in Thailand for five years. Luon changed jobs many times before moving to the Houng Sung factory. He was fired after 11 months.
"I have been fired for eight days and now I am looking for a new job. They said they would call me back to work after two months," he said, adding that he has only a 50 percent hope that he will be called back.
The factory fired workers because there was no work for them. They dared not demand compensation because they did not have sufficient documents, Moeun Loun said.
"I have to stay in a rented room, which costs me more than 350,000 riel [roughly $87.5] a month, while the employer does not pay me anymore. I cannot earn any money to support my family," he said.
Of the 56 Cambodian workers who have been fired, some had worked for one year and some for three years, Sophon said.
From January to the end of May 2022, nearly 3,000 Cambodian workers sought jobs in Thailand illegally, while more than 3,000 workers went legally under a memorandum of understanding. However, the number of illegal migrant workers in Thailand is greater than the number of legal workers.
Last December, the Thai government signed an MoU with Cambodia, Laos, and Myanmar to strike a balance between containing the spread of Covid-19 and meeting the growing demand for migrant workers.
Related Articles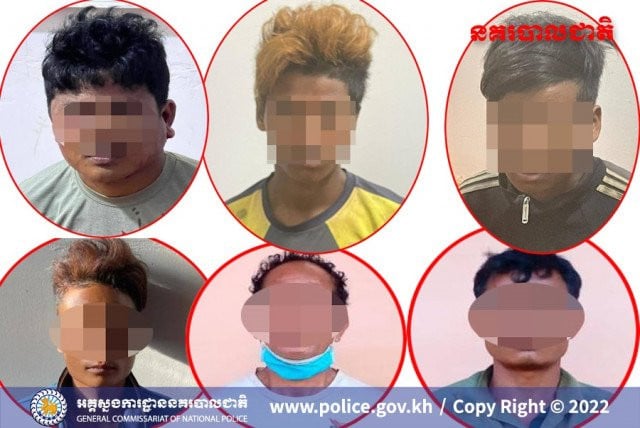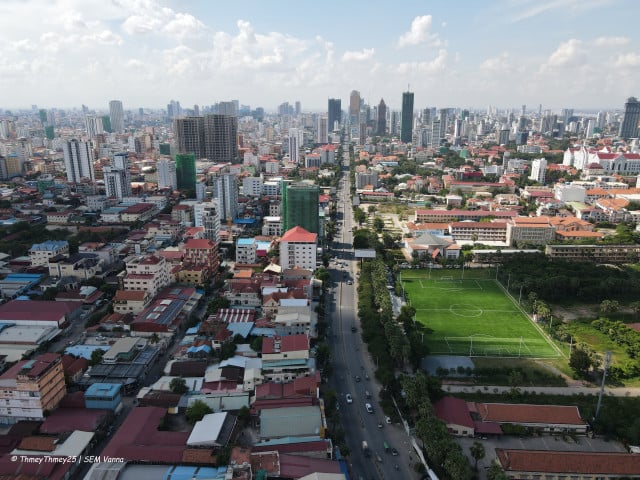 September 22, 2021 1:38 PM