Floods Take Toll on 19 Provinces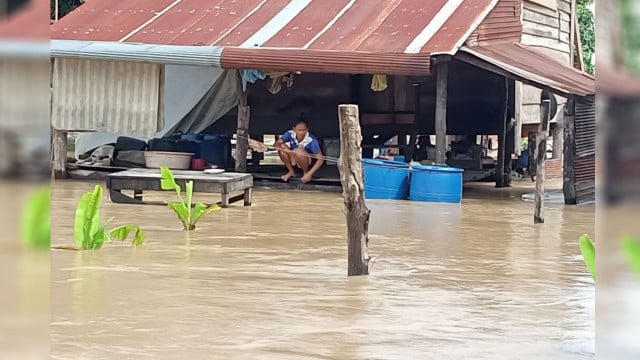 PHNOM PENH– Nine people have died and 19 provinces have been hit by floods and damaged infrastructure during this rainy season.
Soth Kimkol Mony, spokesman for the National Committee for Disaster Management, said floods affected 20,964 families or 83,856 people, of which 307 families had been evacuated and nine people had been killed. Four houses were damaged and 3274 were affected by leaks.
Floods damaged 19,960 hectares of paddy fields, while 4,092 hectares of mixed crops were flooded, of which 1,147 hectares were damaged, the spokesman said.
"The assessment of the flood situation in the provinces so far is not serious," Kimkol Mony said.
"However, Kampong Thom province is the most affected province, affecting the rice fields because they have been submerged for a long time and the water is still at the alarm level."
Kimkol Mony said moderate to heave rain would continue in the next month throughout the country. More damage to society and agriculture could be caused by continuing rain in the next two months.
"The rain will have more impact and cause damage because a large number of water sources such as lakes are overflowing and so are the fields, which can be at high risk," he said.
Kimkol Mony said the disaster management committee was ready with the means and facilities to monitor the situation to reduce risk and prevent disaster.
The Ministry of Water Resources issued a warning letter on Sept. 13 telling people to be careful of floods that may be caused by continuous rain as Cambodia is affected by the valley of the Inter Tropical Convergence Zone low-pressure system from Sept. 14 - 20.
Originally written in Khmer for ThmeyThmey, this story was translated by Sam Sompich for Cambodianess.
Related Articles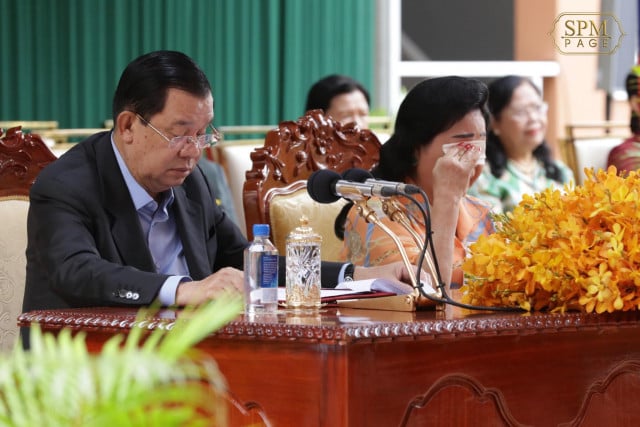 September 22, 2023 11:57 AM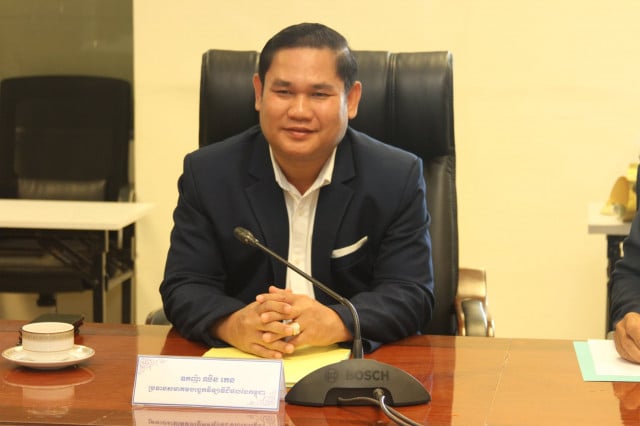 September 25, 2021 8:40 AM