Football Federation of Cambodia Suspends Four Officials
Phoung Vantha
May 6, 2020 8:18 AM
While no reason was given, the offenses committed are thought to be serious.

PHNOM PENH--Football Federation of Cambodia (FFC) announced on Wednesday that it has decided to suspend four federal officials and issuing them each with a lifetime ban from professional sports.

While the FFC's statement named May Tola, Chhang Piseth, Tuy Vicheika, and Koul Sophearum as the four officials, it did not specify reasons for the suspension, saying only that they had committed serious offenses contrary to federal ethics and discipline of the FFC.

May Tola has reportedly been sent to court, but the charges remain unknown at this point.


Related Articles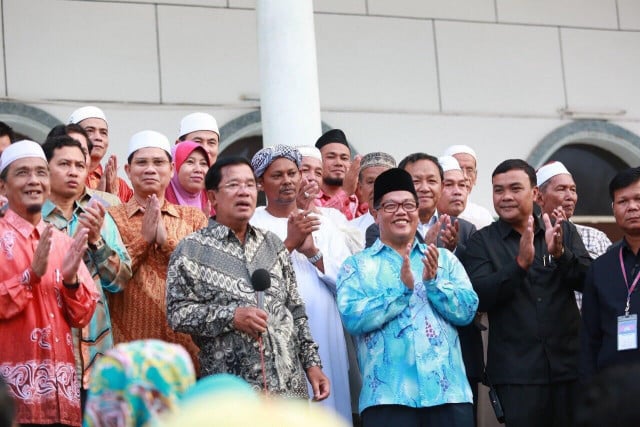 September 7, 2020 9:28 AM