Foreign Ministry Offers the World a Taste of Khmer Culture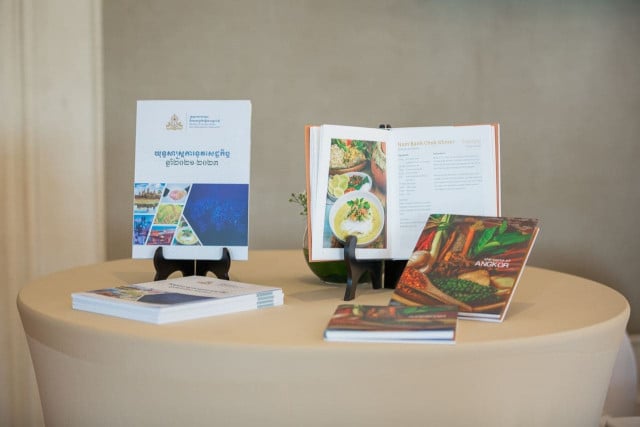 Thien Phearin
February 6, 2021 11:27 PM
Cookbook will give diplomats another promotional tool in international forums

PHNOM PENH --Cambodia's Foreign Ministry has released a cookbook "The Taste of ANGKOR" to boost the economy and help diplomats bring Khmer culture to the world.
The book was unveiled at the inauguration of "the Implementation of Economic Diplomatic Strategy 2021-2023", presided over by Deputy Prime Minister and Foreign Minister Prak Sokhonn.
Cambodian diplomats will have to add Khmer foods to their programs and their missions abroad, in addition to existing programs such as promoting agricultural products, tourism, investment policy and commercial activities.
Sokhonn said publicizing Khmer foods will be a key to fostering economic diplomacy. The Taste of ANGKOR cookbook serves as a lesson for Cambodian envoys to promote Khmer culture on international forums.
The first cookbook, which sets out 38 dishes and recipes, including desserts, side dishes and meals, is written in English. Some popular foods such as coconut prahok dip, locally known as prahok ktis, fish amok as well as dried fish with watermelon are included in the book, along with the ingredients.
In the foreword,, Sokhonn recalls the roots and the relevance of the foods to the livelihoods of Khmer people and their ancestors since the Khmer or Angkor Empire.
He says the natural potential of the land helps farmers to grow crops, plants and vegetables which serve as ingredients for Khmer foods.
"The nice-looking cookbook manifests the taste of each food through the Khmer cuisine. It's time for food-loving people from around the world to taste the best Khmer foods," Sokhonn said.
Related Articles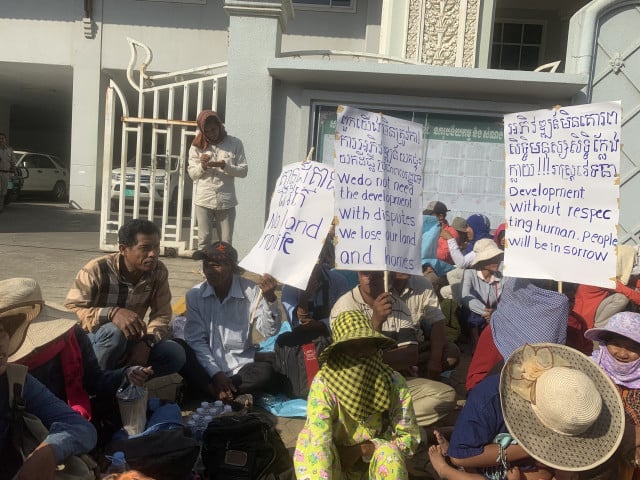 September 23, 2021 3:44 PM