Former British PM says China's unparalleled development a cause for celebration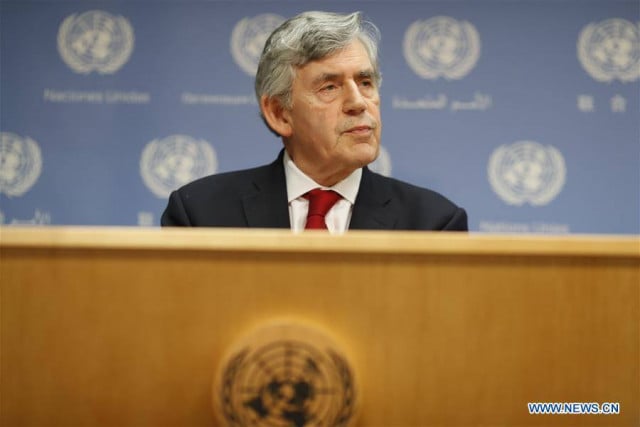 Thmey Thmey
September 30, 2019 6:29 AM
UNITED NATIONS-- China's unparalleled progress in national development deserves a big celebration, Gordon Brown, Britain's former prime minister, has said.

He made the remarks in an interview with Xinhua days ahead of the 70th anniversary of the founding of the People's Republic of China (PRC).
After talking extensively about China's profound changes, including lifting hundreds of millions of people out of poverty over the past decades, Brown, who is the incumbent United Nations (UN) special envoy for global education, said: "After 70 years, China can really celebrate."
POVERTY ERADICATION

Almost all politicians and economists around the world, when speaking of China's dramatic changes, mention the Chinese miracle of poverty reduction.

Brown also touched on this topic in his interview with Xinhua on the sidelines of the high-level events week of the 74th session of the UN General Assembly.

Commenting on the significance of rapid development in a country with a population of some 1.4 billion to the rest of the world, Brown said China has already "proved to the world" that over 700 million people in rural areas have been lifted out of poverty.
Poverty reduction, globally speaking, has been a hard nut to crack, but China has made it.
"The reason that the poverty (rate) has fallen around the world is not because of great achievements in Africa, and not because of great achievements in other parts of Asia, but mostly because China has taken 700 million, or a higher figure of people, out of poverty and given them the chance to become part of an earning middle class, with resources to spend and free of poverty," said Brown.
GDP MIRACLE

Maintaining rapid and steady economic growth is often regarded as an important indicator of a government's leadership.
China's rapid development in the last several decades, has, no doubt, left world leaders, China watchers and others with a deep impression, including Brown himself.
"You have benefited from having economic policies that have given you 30 years of continuous growth," said Brown.
"I don't think there's an economy in the world, in history where we've had such a longterm and continuous period of high growth over such a long period of time," Brown said
Brown, who was Britain's treasury secretary from 1997 to 2007, understands well how important it is to maintain continuous growth.
"The finance minister in any country in the world would be envious of a country that has achieved double digit growth for many years, over 10 percent, or about 6 or 7 percent," he added.

He went on to say that "even if it were 5 percent or 6 percent, it would still be record-breaking, unparalleled."
EDUCATION: SMART INVESTMENT
Having been UN special envoy for global education for several years, Brown talks very often about vulnerable children without access to classrooms in countries mired in conflicts or natural disasters. China's smart investment in children's education has greatly inspired Brown to make more efforts to help more children who lack schooling.
"We recognize to give children the chance of education is an achievement in China," he said.
Maintaining investment in children's education in China over the past 30 or 40 years, in the eyes of Brown, was also something "unparalleled."
Brown spoke highly of China's speed at which the country "has brought children who never had education into primary and secondary education."

"You have got education up to 99 percent of the child population," said Brown, while expressing the hope that vulnerable children in the rest of the world could benefit from China's development as well.
Related Articles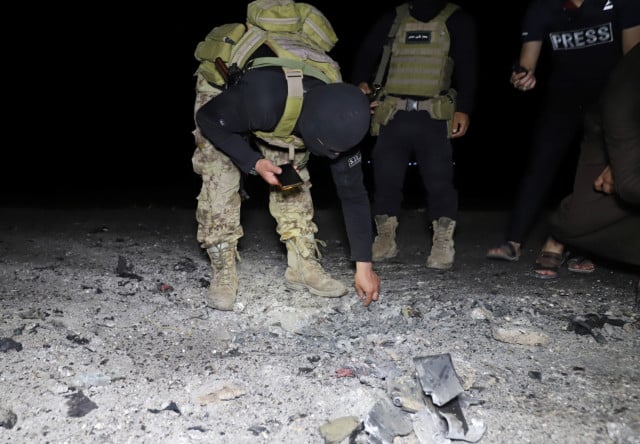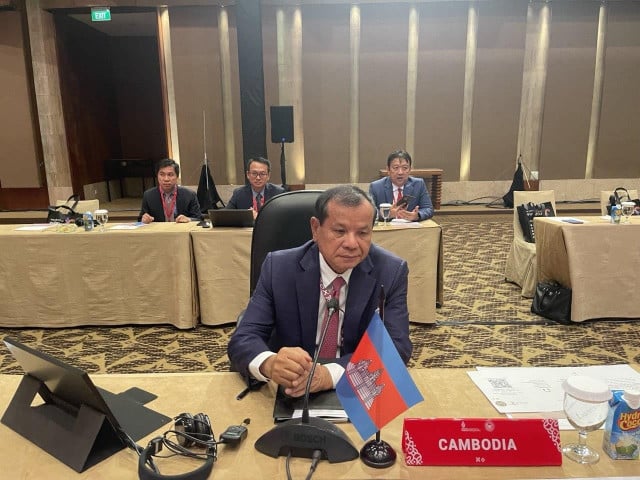 September 27, 2022 3:11 PM
December 10, 2022 11:45 AM