Three Chinese Companies, One Indian Company to Open Gold Mines sites in Cambodia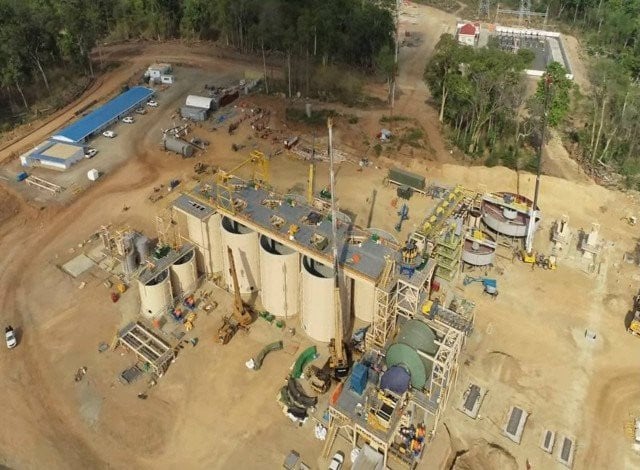 Across Kratie, Mondulkiri, Preah Vihear and Ratanakiri provinces, four new gold mines are expected to open over the course of 2022, but activists have called for transparency in their operations
PHNOM PENH--Three companies from China and one from India are expected to open gold refineries in Cambodia during 2022, said Ung Dipola, deputy director-general of the General Department of Mineral Resources at the Ministry of Mines and Energy.
Three Chinese companies will explore gold in Kratie, Mondulkiri and Preah Vihear provinces, while the Indian company is preparing plans for a gold mine in Ratanakiri Province, Dipola said.
"We hope that these companies will be able to do business officially in 2022," he stated.
According to Dibola, the gold mining operations of these companies will contribute to the economic and social development of Cambodia through the government receiving revenue from royalties and taxes.
Heng Kimhong, head of research and advocacy at the Cambodia Youth Network (CYN), said the increase of gold mining companies in Cambodia is commendable, but he called for more transparent action, especially with regard to tax revenues.
"We need to know how much tax revenue and benefits Cambodia gets," he said. "In particular, local people must be aware of the benefits obtained from extracting minerals from the community."
He stressed that the need for transparency is to combat corruption which he said neither he nor the Cambodian people want, adding that it becomes a problem when foreign companies don't provide job opportunities for local people, especially in extractive enterprises.
Regarding the environmental concerns, Kimhong said the companies need a clear approach when extracting gold to ensure that there is no discharge of contaminants that could harm ecosystems. On the other hand, the exploration of gold can disturb the lives of people living there, he said, urging the companies to minimize the disturbance as much as possible.
"We have seen in the past that some gold exploration affected people and animals by the release of deadly chemicals," Kimhong said. "I think that all companies should have the right approach and follow the standards to prevent negative consequences on natural resources or biodiversity in our kingdom."
On June 21, 2021, the government announced the opening of the first gold refinery run by Australian mining company Renaissance Minerals who set up in Okvav, Mondulkiri Province. Renaissance Minerals has reportedly spent 14 years exploring Cambodia's northern regions and has finally begun mining, refining, and producing gold with the capacity to manufacture about 3 tons of pure gold each year for consecutive eight years.
With the capacity of this gold refinery, Cambodia expects to receive national income from royalties and other taxes, an average of about $40 million per year to be used in the current national budget for economic and social development.
Prime Minister Hun Sen on June. 10, 2021, said that the traditional business, such as family gold refining by hand has been almost completely lost and the gold ore sanctuaries suitable for the family business was running out.
"Such small-scale business cannot benefit the people, on the contrary, this type of business causes environmental impact and other dangers," he said in the message to compatriots dated June 10, 2021.
He urged the companies who invest in the gold mining in Cambodia to carry out their exploration and manufacturing professionally.
Related Articles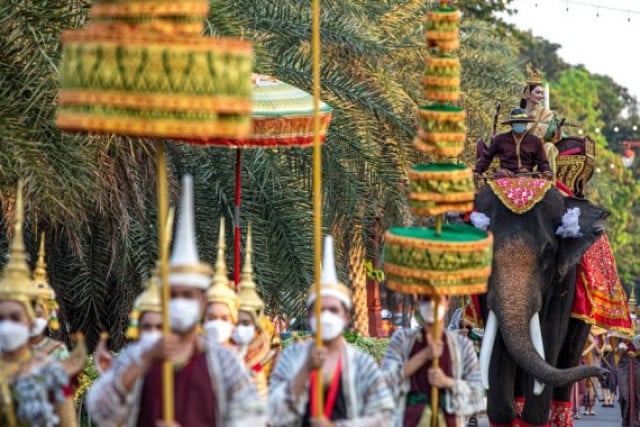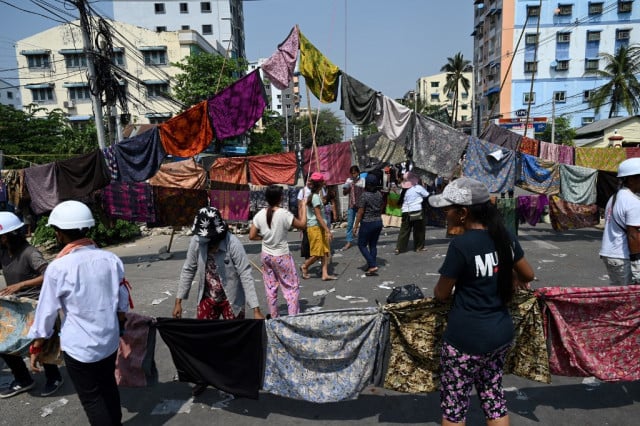 September 12, 2020 11:04 AM