France to Help Restore National Museum and Artifacts
PHNOM PENH – The French Government has promised to help restore and expand the National Museum and Khmer artifacts for exhibition in France.
King Norodom Sihamoni met French President Emmanuel Macron on Nov. 13 during his official visit to France for the 4th Intergovernmental Conference for the safeguarding and development of ANGKOR, to be held on Nov. 15.
The King expressed his deep gratitude for all the French Government's help with the economic and social development of the country.
He said he had high expectations for the study, renovation and expansion of the National Museum by French experts; the cooperation between the National Museum and the Guimet Museum; and the renovation of bronze statues of Vishnu and the exhibition of Khmer artifacts in France.
Macron promised to send technicians to study and renovate the Pavilion Napoleon III at the Royal Palace.
The King also thanked France for its important role in preserving the Angkor site for another 10 years (2023-2032). The intergovernmental mechanism, established in 1993 on the initiative of King Norodom Sihanouk, has been considered a priority by all generations of the Cambodian government.
Macron said he considered the success of the conservation of historical sites in the Angkor area as a model of multilateralism.
He reaffirmed the commitment for continuous assistance, especially for the health sector through human resource training, supporting for animal-to-human disease prevention programs and remote surgery, and the use of artificial intelligence in medicine.
Knowing that Cambodia also hosts Francophone events, he encouraged the country to host the Francophonie Summit in 2026, which is held every two years.
The King said Cambodia is proud to apply for the candidacy and invited the president to the event in Cambodia. He also invited the King to attend the 19th Francophonie Summit in Paris in October next year.
Related Articles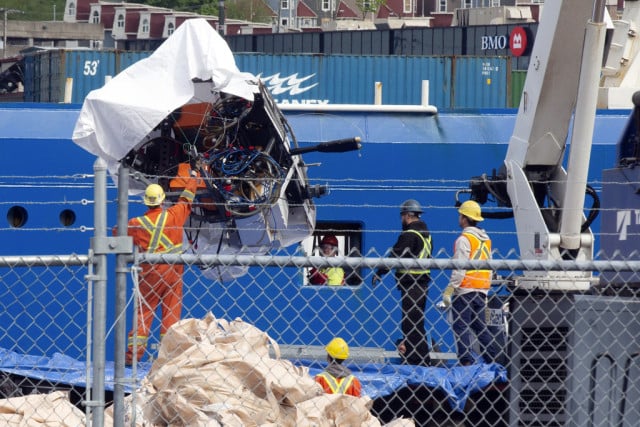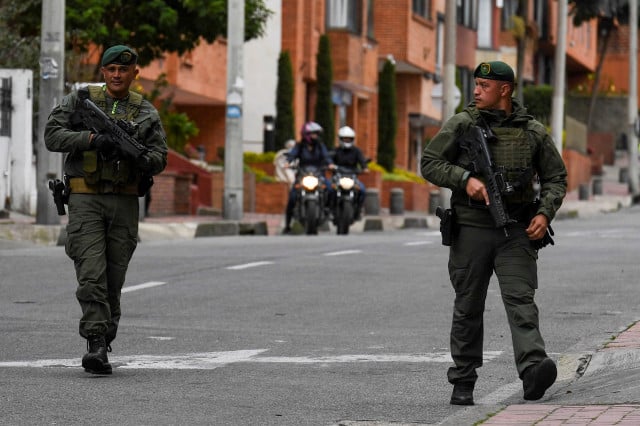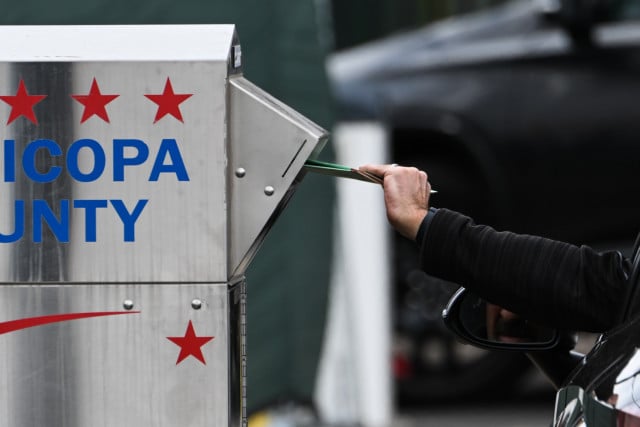 November 4, 2022 10:45 AM