Gender Inequality Rising in Asia and the Pacific due to COVID-19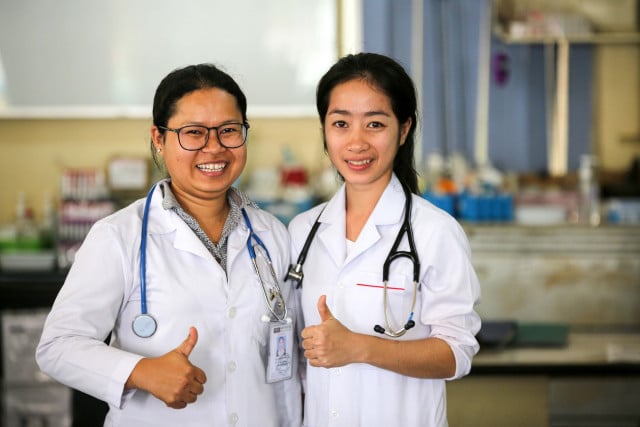 Jazmyn Himel
May 5, 2020 9:44 AM
The prevalence of women in the healthcare sector is creating a disproportionate level of risk.
PHNOM PENH--The United Nations Development Program (UNDP) on April 28 released a report suggesting that the Coronavirus Disease 2019 (COVID-19) has exacerbated gender inequality in Asia and the Pacific.
The report found that women make up 70 percent of workers in the health and social sector globally, which underscored the gendered nature of the health workforce and creates a disproportionate level of risk for women.
Findings from the UNDP provide further evidence against the notion that COVID-19 does not discriminate, with those most susceptible to the virus typically being marginalized groups and poor people with minimal safety nets, as well as the elderly.
Sopheap Chak, Executive Director of the Cambodian Center for Human Rights, stated that "the current pandemic affects people differently depending on their particular circumstances, and one group of society that it disproportionately impacts is women and girls."
In addition, unpaid and domestic work has risen due to school closures, the report added. Similarly a December 2019 study from the International Labor Organization (ILO) noted that, in Cambodia for instance, 91.3 percent of unpaid care—cooking, cleaning and childcare—was carried out by women.
"Women and girls' roles in their homes, communities and in the workplace put them at increased risk of exposure to COVID-19. This includes domestic and unpaid care responsibilities, as well as in employment as frontline health and social service providers," Sopheap said.
This has been coupled with the crippling economic impacts on women's economic opportunities. "Crises have disproportionately negative economic impact on women, who make up the majority of part-time and informal workers, with generally lower pay," the UNDP report explained.
According to the ILO, some 70 percent of Cambodia's workforce is informal. Women also run 65 percent of all businesses in Cambodia, "primarily concentrated at the micro level in the wholesale and retail trade and services sector."
Movement restrictions also place women in vulnerable positions, as "recent evidence points to a marked rise in domestic violence and in discrimination at the workplace," the report said.
Some gendered issues are likely to be magnified during and even after the pandemic, Sopheap explained, including: "gender-based violence (in a domestic setting due to increased triggers including domestic confinement and economic insecurity), sexual harassment online and offline, sexual exploitation and abuse of those in economic hardship, discrimination against women and girls, women's economic empowerment, and community safety and security."
Sopheap urged all governments, including the Royal Government of Cambodia to "ensure their response to the pandemic is mindful of these gendered issues and the disproportionate impact the virus can have on women and girls."


Related Articles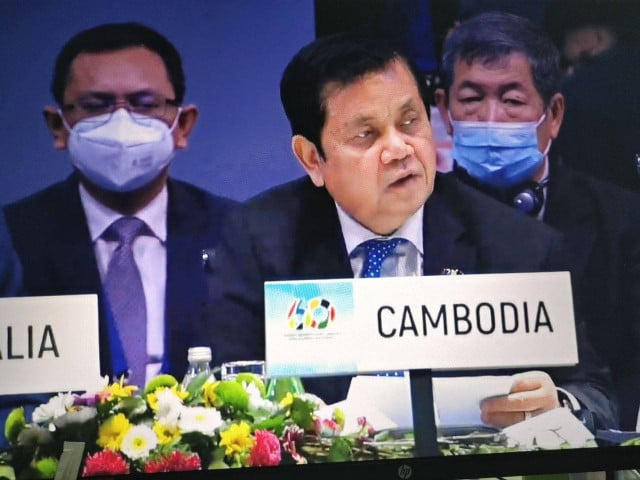 October 13, 2021 12:13 PM