Germany Provides $1.6 million to Cambodia's Pasteur Institute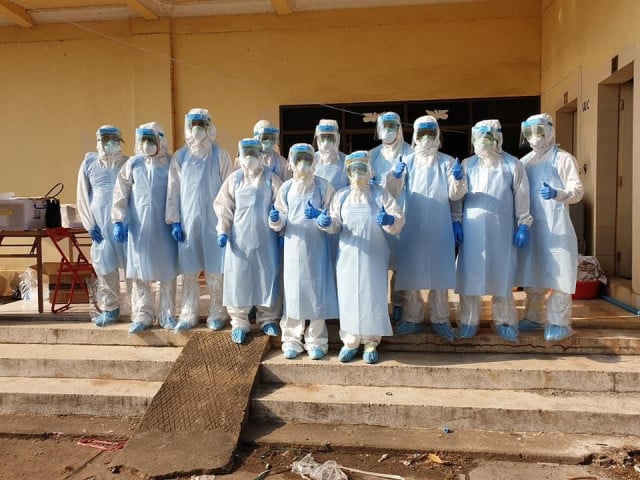 Phoung Vantha
March 24, 2020 9:33 AM
The German government has pledged financial support to the Pasteur Institute in Phnom Penh in a bid to curb the spread of COVID-19.

PHNOM PENH--Germany's government on Monday provided around $1.6 million (€1.5 million) to prevent, detect and respond to the rapid global spread of Coronavirus Disease 2019 (COVID-19) in Cambodia, according to the embassy of the Federal Republic of Germany in Phnom Penh.

"The additional German government funds are earmarked for the Pasteur Institute. It will cooperate with the National Institute of Public Health to ensure that the country is prepared for the upcoming challenges for virus testing and further diagnostics," the embassy said in a statement.

Ambassador Christian Berger said that Germany is a longstanding development partner of the Kingdom of Cambodia and has been active in the health care sector here since 2003.

"The corona crisis is a global threat, which we can only face jointly and in solidarity. For a good containment strategy, it is now crucial to have good capacities for virus testing in place. Only if you know that someone is infected, can you isolate and treat him or her properly. That's why we focus our support on this crucial area," he added.

Besides Germany, China and Japan have leant their support to Cambodia in the form of medical equipment and experts. The United States also pledged $2 million to Cambodia's pandemic efforts.

As of March 24, the number of confirmed COVID-19 cases in Cambodia stands at 87.

The outbreak of the virus emerged from Wuhan, China in December 2019, but has since reached over 190 countries with around 380,000 infections reported worldwide.


Related Articles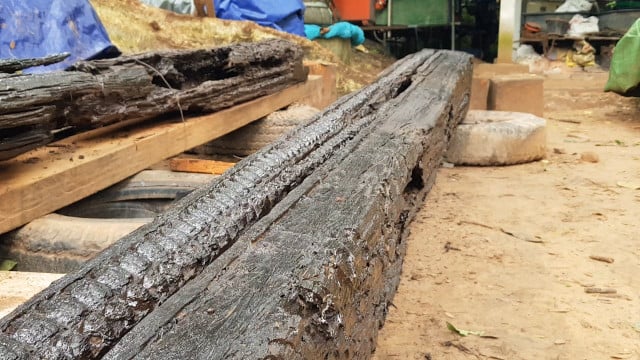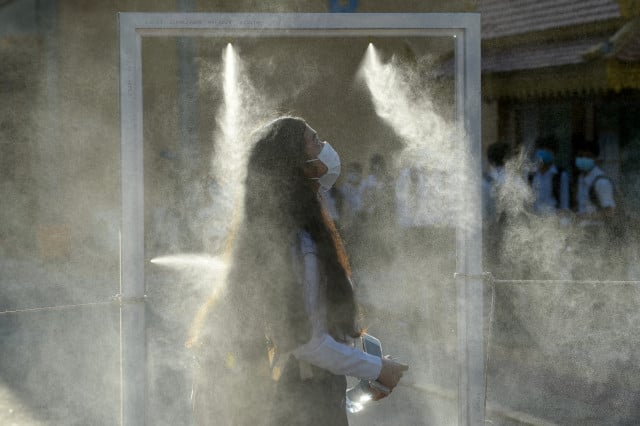 September 3, 2022 10:38 AM