Google Backs Curbs on Poll Fake News: NEC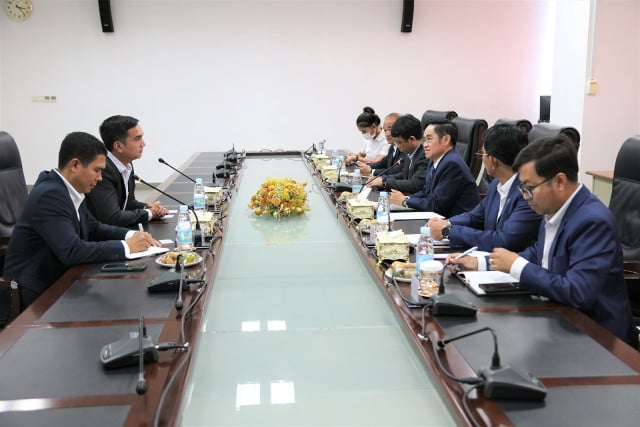 PHNOM PENH – Google has promised to help fight fake news and with data protection for the coming election.
This decision came after the meeting between Yves Gonzalez, head of government affairs and public policy at Google Southeast Asia, and NEC member and spokesman Hang Puthea on April 25.
The NEC said it had asked the Google team to remove content on social media and YouTube if it found that the information was abusive and affected the election.
It also has asked Google to assist with facilitating searches for polling stations on Google Maps and to protect its data. It said also that Gonzalez accepted the NEC's requests and all working services would be free.
Puthea said that the meeting was preliminary and no formal collaboration had been agreed with Google representatives.
He said that if the NEC and Google decided to formally cooperate, a working group would be set up to expedite the work on removing election fraud.
If any information was suspected to be fake, the NEC and Google would check it to remove it from Google.
Six political parties have registered themselves and their candidates for the national election – the Cambodian People's Party (CPP), Cambodian Youth Party, the Khmer National United Party, Dharmacracy Party, Democracy Power Party and the Cambodian Nationality Party.
The NEC has prepared 23,789 polling stations for the election and anticipates spending about $50 million. The 7th national elections for 125 seats will be held on July 23.
The NEC has invited the EU and France to send observers to monitor the election but neither has responded while Japan says it won't send observers.
Related Articles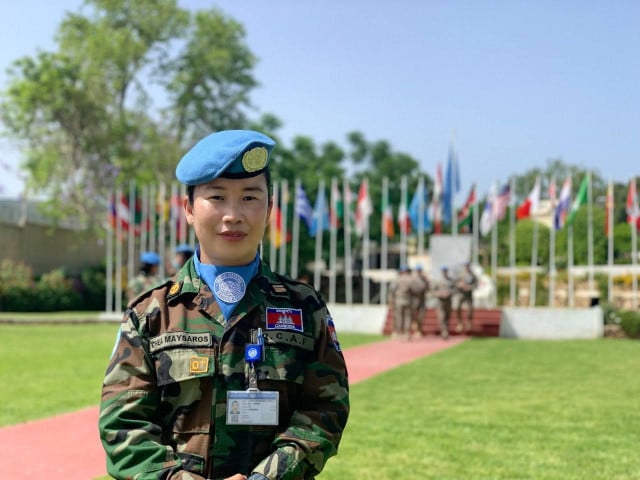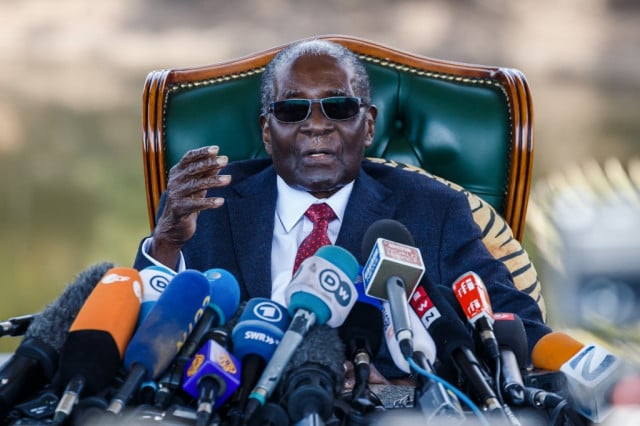 September 6, 2019 8:52 AM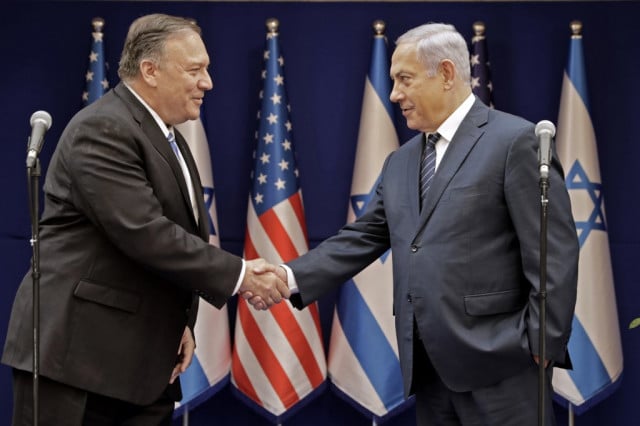 November 19, 2019 4:51 AM