Health Minister Warns Against Complacency as Delta Variant Found in Imported Cases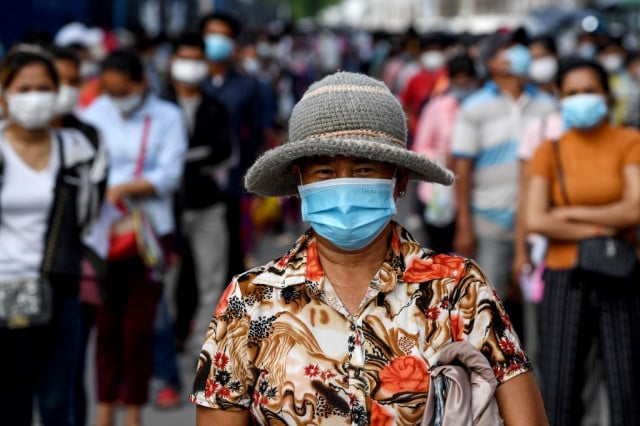 So far 25 cases of the Delta variant—which is much more transmissible and vaccine-resistant—have been found in six provinces of Cambodia, prompting health authorities urged the public to be careful
PHNOM PENH--Health Minister Mam Bunheng on June 28 called for a stronger sense of collective responsibility in response to the COVID-19 pandemic, noting that new variants—notably the Delta variant—pose much more of a threat to bringing the pandemic under control.
Bunheng said that a number of Cambodian workers returning from Thailand had been found to have contracted the Delta variant, which he warned is as much as 15 times more infectious than previous variants of COVID-19.
While the Pasteur Institute in Cambodia reported that it had sequenced the Delta variant on June 6, latest data shows that so far the more dangerous variant has only been identified in 25 cases. This is up from 14 cases of the Delta variant that had been identified in Battambang, Oddar Meanchey, Banteay Meanchey, Kampong Cham, Kampot, and Siem Reap provinces as of June 21, according to the World Health Organization.
With parts of Thailand now going into lockdown due to an increased volume in COVID-19 cases, there are now reports of "an exodus" of Cambodian workers fleeing Thailand. According to the Health Ministry 135 of the 883 new COVID-19 cases reported on June 28 were imported, although it is as of yet unclear how many of those involve returning migrant workers.
Imported cases made up just shy of 5 percent of Cambodia's total recorded COVID-19 cases—2,311 out of 46,221—according to Ministry of Health data, but Bunheng warned against complacency, saying that individuals had grown "more careless" and said that this could jeopardize Cambodia's public health response, particularly in urban areas.
"Individuals, must be practice properly, consistently, and thoroughly: A new way of life in the context of COVID-19, and to prevent the transmission and infection of all kinds of COVID-19 in Cambodia," he said.
He then reiterated the importance of the participation of all people living in Cambodia warning that a failure to take personal responsibility is a threat to others' right to live safely and maintain their livelihoods.
"[I call on] all citizens to follow the implementation of the measures three do's, wearing mask, frequent hand washing, social distancing and don't, no crowded places, no shake hands, don't stay without a ventilated place," he said.
On June 25, he has instructed all authorities to pay more attention to strengthening quarantine measures of returning Cambodian workers and tighten border security to prevent the Delta variant from entering.
Cambodia's death toll climbed to 556 after the Health Ministry reported on June 28 that another 16 people had succumbed to the virus.
Bunheng urged people to get vaccinated as soon as possible, stating it's currently the only tool beyond restrictions to save lives and has the power to reduce the severity of illness, as well as the chance of hospitalization and death.
This comes as an additional 1 million doses of the Chinese-made Sinovac COVID-19 vaccine arrived on the morning of June 28. Health authorities expect Cambodia to have 20 million doses of COVID-19 vaccines in stock by August 2021.
So far, Cambodia has obtained a total of 11,024,000 doses, including 7.5 million doses of Sinovac and 3.2 million doses of Sinopharm vaccines, along with 324,000 doses of the AstraZeneca vaccine through COVAX—a global effort overseen by the World Health Organization and other organizations to provide all countries equitable access to vaccines.
As of June 27, a total of 3,955,033 people nationwide have received one dose of COVID-19, whereas 2,881,414 people have received their second doses of a COVID-19 vaccine. Health experts are warning that people are not fully vaccinated until two weeks after they receive their second dose, but there are also plans being explored by vaccine manufacturers to produce a third booster shot.
So far, vaccination campaigns have mainly been conducted in Phnom Penh, as well as Kampong Speu, Kandal, Koh Kong, Takeo and Preah Sihanouk provinces.
As of June 28, Cambodia has reported 48,532 cases of COVID-19 with 42,764 recoveries, since the pandemic began nearly 18 months ago in the country.
Related Articles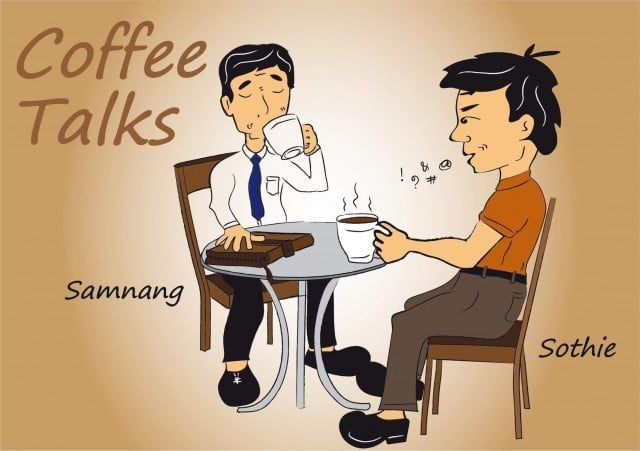 September 8, 2020 4:29 AM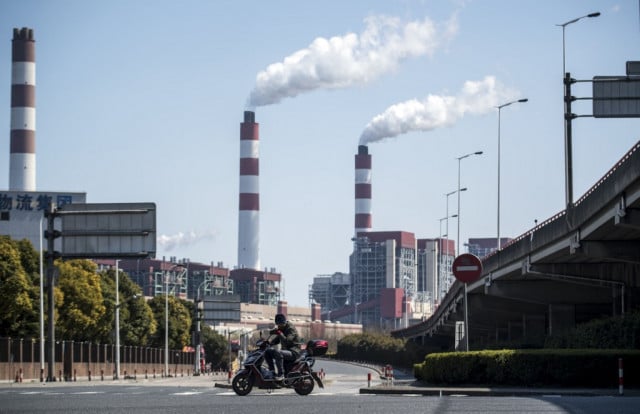 November 20, 2020 8:19 AM