Health Ministry and WHO: COVID-19 Pandemic is Not Over for Cambodia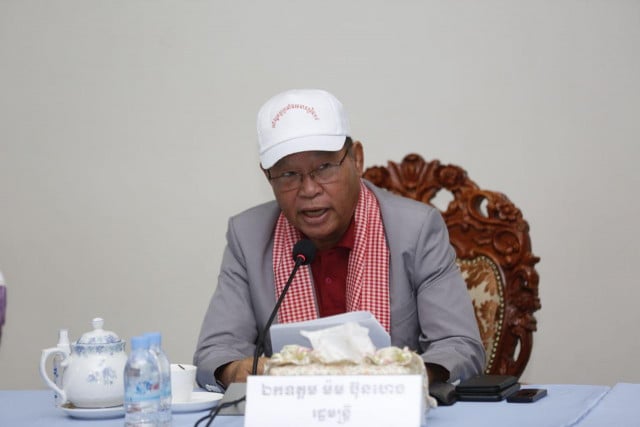 Vantha Phoung and Gerald Flynn
April 27, 2020 8:21 AM
At the Ministry of Health's weekly Monday press conference, both the Health Minister and the World Health Organization warned that Cambodia is still in the early stages of the pandemic.

PHNOM PENH--In their weekly press briefing, the Ministry of Health on Monday morning confirmed that Cambodia had once again detected no new cases of Coronavirus Disease 2019 (COVID-19) and that two more patients had recovered from the virus. This leaves just three more people receiving treatment for COVID-19 in the country as of April 27.

However, both Health Minister Mam Bun Heng and World Health Organization (WHO) representative in Cambodia, Dr Li Ailan issued warnings over the future.

Bun Heng noted that much of Phnom Penh seems to have gone back to normal, despite 119 of the 122 people being treated for COVID-19 having been discharged from hospital.

"Don't be mistaken and think that Cambodia is free from COVID-19," Bun Heng said. "Do not be careless, remain alert – the prevention of COVID-19 depends on the involvement of individuals," he said, before urging all Cambodians to act in accordance with the guidelines of the Ministry of Health and the WHO.

In addition, all restaurants and shops must have the necessary protective measures in place for staff and customers. All those restaurants and shops have to keep windows open and reduce their use air conditioning as much as possible. Customers and staff must maintain a distance of 1.5 meters from each other and there should be no more than five people at each table, Bun Heng added.

His sentiment was echoed by Dr Ailan, who praised Cambodia's response to the first 122 cases, but stressed that there was an urgent need to prepare for the long-term battle against COVID-19.

"The virus will not just go away," she said.

"It will be no surprise to see new cases in Cambodia, there remains an ongoing COVID-19 situation in 213 other countries around the world, they still have cases and I think in terms of lab testing capacity, we're still at the early stages of the pandemic here," said Dr Ailan, who praised Cambodia's rapid response team for its containment of the virus so far.

She went on to say that more is needed for the future though, both in terms of lab testing capacity and in terms of training staff at the National Institute of Health so that they're capable of conducting COVID-19 tests as well.

As of April 27, the ministry confirmed that 11,576 COVID-19 tests had been carried out in Cambodia since the outbreak began in January.

Dr Ailan also warned that a vaccine was still a long way off, with the United States and China leading the way, but as various countries develop their own vaccines at different rates, she suggested it will not be available soon.

"We do not anticipate a final vaccine being ready soon, sometimes it takes months, sometimes it takes years, so it won't be available very quickly – we will see sometime in the future," she said, adding that the WHO is trying to implement a fast-tracking of the vaccine's development, but even then it may be another seven to nine months.
Related Articles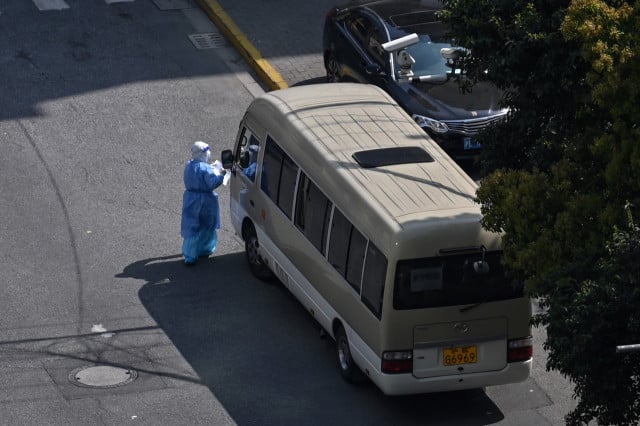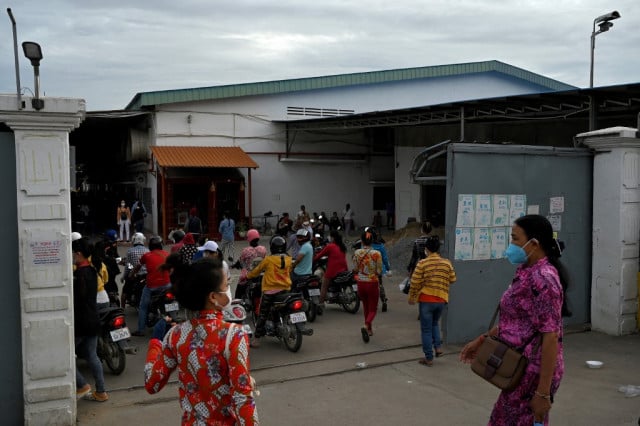 September 28, 2021 5:09 PM