How to Make Khmer Lemongrass Paste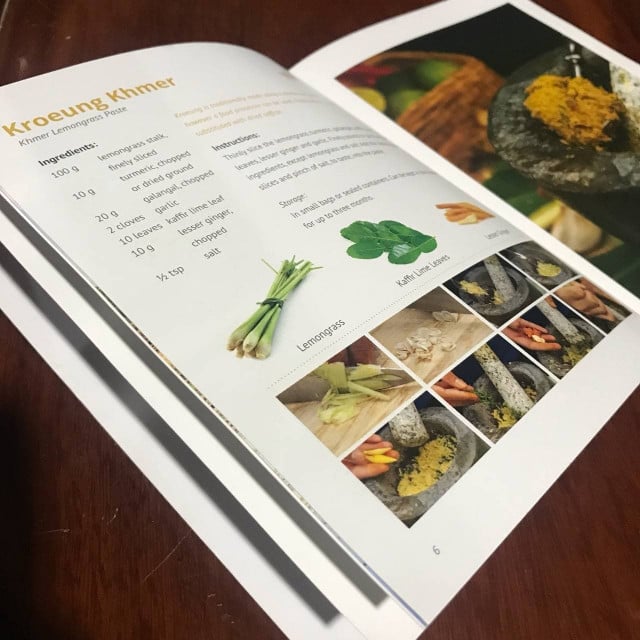 Cambodianess
March 22, 2021 12:32 PM
A cookbook "The Taste of ANGKOR" has been recently released by the Ministry of Foreign Affairs and International Cooperation in order to boost the economy and help diplomats bring Khmer culture to the world.

Setting out 38 dishes and recipes, including desserts, side dishes and meals, the cookbook was unveiled at the inauguration of "the Implementation of Economic Diplomatic Strategy 2021-2023."

Cambodian diplomats, from now on, will have to add Khmer foods to their programs and their missions abroad, in addition to existing programs such as promoting agricultural products, tourism, investment policy and commercial activities, allowing them to promote Khmer culture on international forums.

In contributing to the promotion of Khmer Cuisine, Cambodianess​​ has the honour to introduce Khmer Lemongrass Paste or locally known as "Kroeung Khmer".

Kroeung is traditionally made using a mortar and pestle. However, a food processor can be used. Fresh turmeric may be substituted with dried saffron.

Ingredients: 100g of lemongrass stalk, finely sliced; 10g of turmeric, chopped or dried ground; 20g of galangal, chopped; 2cloves of garlic, 10 leaves of kaffir lime leaf; 10g of lesser ginger, chopped and 1 and a half tsp of salt.

Instructions: Thinly slice the lemongrass, turmeric, galangal, kaffir lime leaves, lesser ginger and garlic. Finely pound or grind all the ingredients, except lemongrass and salt. Add the lemongrass slices and pinch of salt, to taste, into the paste.

Storage: In small bags or sealed containers. Can be kept in the freezer for up to three months.
Related Articles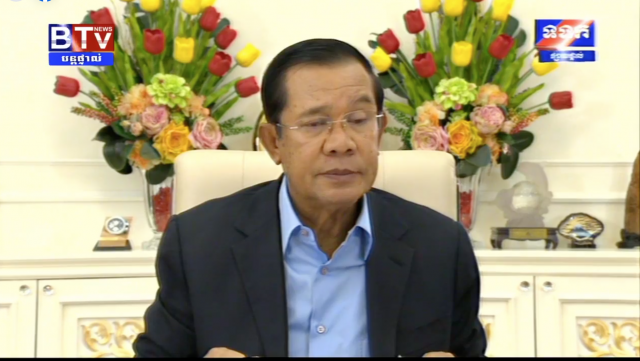 December 15, 2020 4:52 AM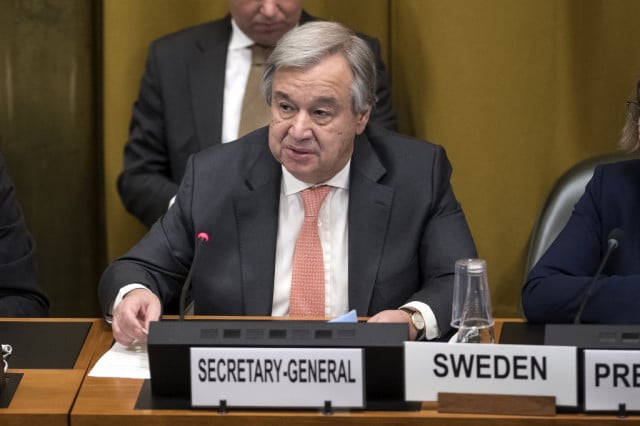 September 21, 2019 5:16 AM