Hun Manet Won't Rock the Government Boat: Analysts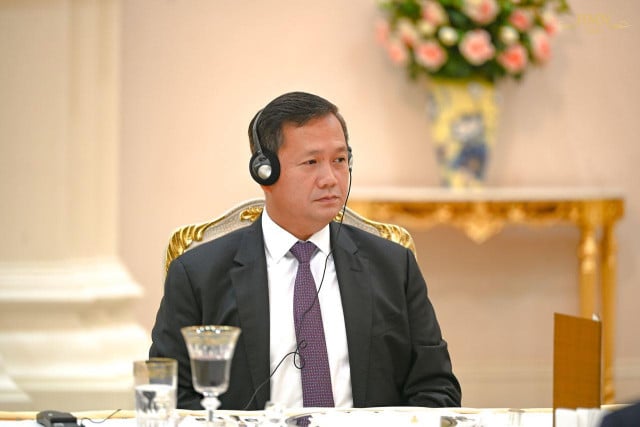 PHNOM PENH – While Cambodia is about to get a new leader and fresh faces in the government, analysts anticipate little change in the way the country is ruled and the relationships it has with China and the West.
"Policy could sound different but the rule of man, rule by law, and lawfare will no doubt continue. These are the cornerstones of modern-day Cambodia," said Ear Sophal, associate professor at Arizona State University's Thunderbird School of Global Management.
With Hun Manet as the new prime minister, Sophal expects Cambodia to continue maintaining strong relations with China in terms of infrastructure support and policy.
"The scene of Hun Manet meeting Xi when introduced by Hun Sen is carved in stone at the Win-Win Monument that Hun Sen built. This is a key episode in the Hun Family narrative," he said.
During the two-day visit of the Chinese Minister of Foreign Affairs Wang Yi on Aug. 12 and 13, Hun Manet reaffirmed Cambodia's stance to support the "One China Policy" and non-interference in the country's internal affairs.
Sophal added that Hun Manet might nevertheless try to improve relations with the United States and Western countries but fears that actions will speak louder than words.
"His UN General Assembly speech [in September 2023] will be a sensation, delivered in English, it will show the new face of Cambodia. However, will that new face be the same old wine in a new bottle? Hopefully not," he questioned.
Seun Sam, a policy analyst at the Royal Academy of Cambodia, said in an opinion piece that it is crucial to identify key countries that can have a profound impact on a nation's development and influence on the world stage.
"One such country that holds immense potential for bilateral cooperation with Cambodia is China," he wrote, adding that "Hun Manet's first foreign visit should be to China."
"China, with its rapidly growing economy, vast market, and technological advancements, has emerged as a global powerhouse. It has become a strategic partner for many nations seeking economic opportunities and technological advancements.
"With its Belt and Road Initiative, China promotes infrastructure development and connectivity across continents, offering a chance for countries to enhance their trade networks and expand their economic potential."
Forging relations with China can lead to knowledge sharing and capacity building. China's expertise in technology, agriculture and education can help Cambodia address issues of poverty, food security and human resource development.
Strengthening the relationship with China, with its many consumers and manufacturing capabilities, can let Cambodia boost its economy by expanding its export base, Seun added.
"This can boost Cambodia's economy, create employment opportunities, and enhance the standard of living for its citizens," he wrote.
Chinese involvement in financing and supporting major infrastructure projects such as roads, bridges and ports has improved connectivity in Cambodia and regionally, contributing to growth.
However, commentators have shed little light on what to expect of Hun Manet as the country's new leader and, so far, little is known about his political agenda.
Hun Sen's eldest son, who holds a Ph.D. in economics and a military degree from West Point, was nominated as the upcoming prime minister on July 26, only three days after the July 23 general elections. He was then appointed by royal decree on Aug. 7.
He is due to take up his new position on Aug. 22, along with a new government.
While it is yet to be officially announced, pictures shared on both Hun Sen and Hun Manet's social networks suggest the new cabinet will be made up partly of ministers already in office, and partly of new ministers, many of whom are the children of current ministers or leaders of the Cambodian People's Party.
Related Articles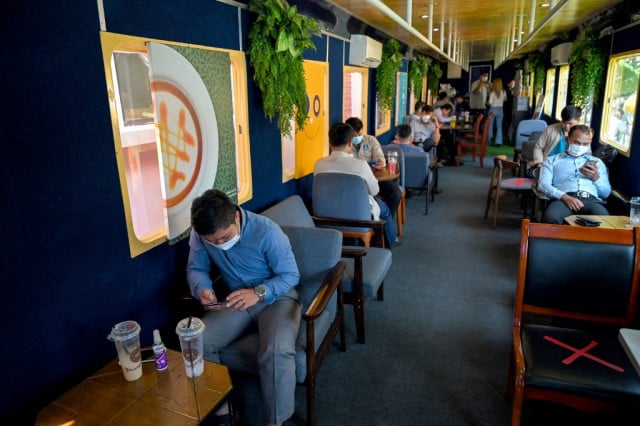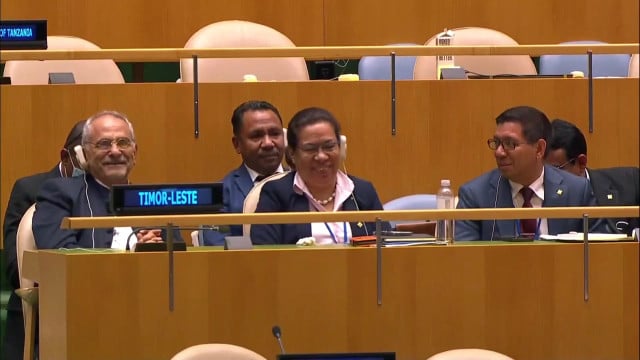 September 25, 2022 4:06 PM