Hun Sen brushes off concerns over Chinese debt trap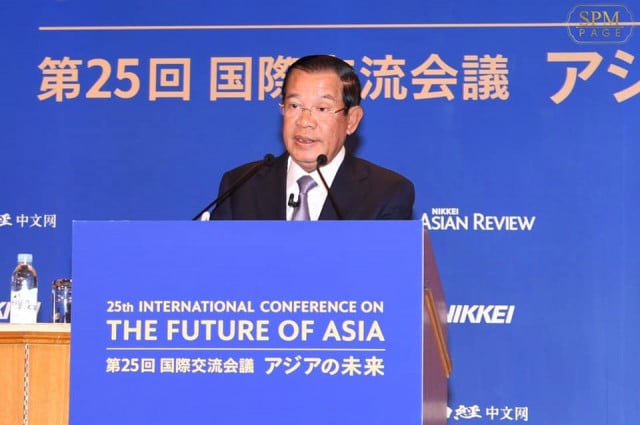 Thmey Thmey
May 30, 2019 11:33 AM
The prime minister says the current debt level is nowhere near alarming yet
PHNOM PENH--Prime Minister Hun Sen on Thursday brushed off concerns that Cambodia could plunge into a Chinese debt trap created by the latter's generous loans under its Belt and Road Initiative (BRI).
Speaking at Future of Asia Forum in Tokyo, Japan, where he was visiting, Hun Sen said Chinese loans come with "low interest and long-term repayment conditions" to accommodate Cambodia's needs.
"We borrow money in a proportionate with the projects that we need, and China also respects what we need. I would like to highlight that China doesn't force us to do this and do that, but it respect our decision in making use of the loan," Hun Sen said.
He also dismissed claims that China's Belt and Road Initiative is a debt trap, saying that debt issues had been around for decades already before China introduced the BRI.
Cambodia will not fall into indebtedness anytime soon because its current borrowing limit is nowhere near the alarming level yet, the prime minister added.
"Cambodia is highly careful about borrowing foreign money. Until now, we only owe up to 21, 5 percent of our GDP while the debt ratio is 40 percent," Hun Sen said.
Related Articles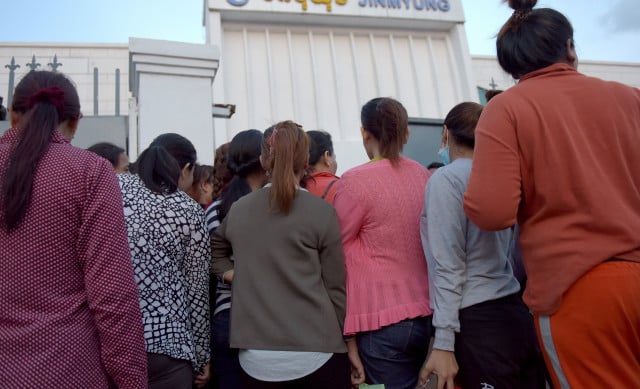 February 12, 2020 11:49 AM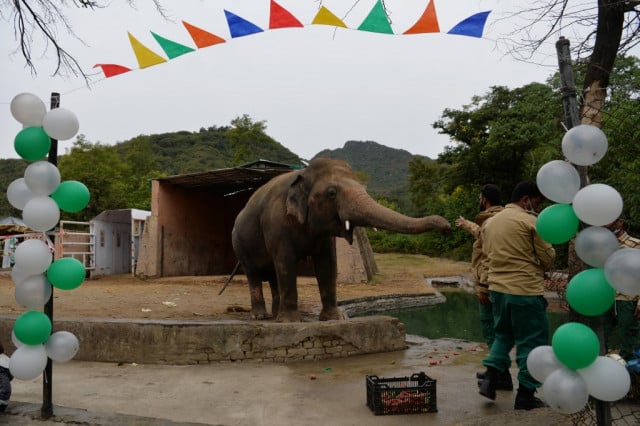 November 29, 2020 8:40 AM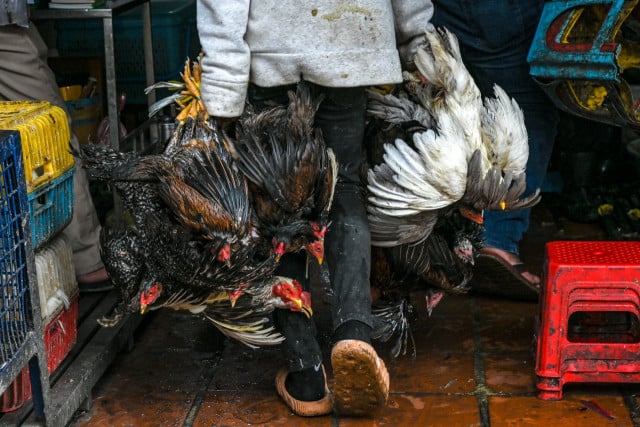 February 27, 2023 11:50 AM