Hun Sen Demands Action on Passport Claim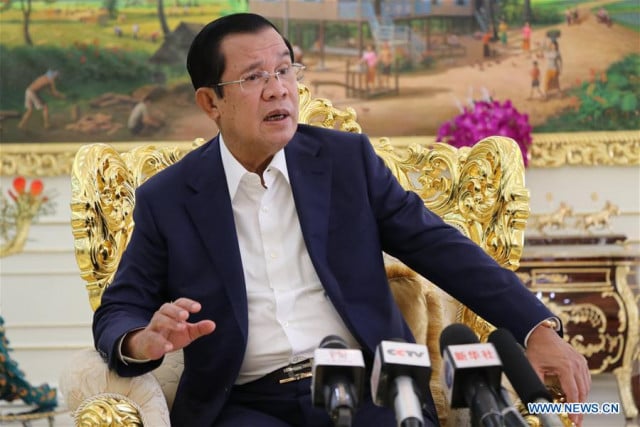 UK paper retracts Cyprus document allegation
PHNOM PENH--Prime Minister Hun Sen has ordered the Foreign Minister to work with his Cypriot counterpart to quash a slanderous report in the British Guardian newspaper that the Cambodian leader had bought a Cyprus passport.
Hun Sen said Cambodia and Cyprus were victims of humiliation by the paper, which has since retracted the claim.
"Both states are victims of the Guardian," Hun Sen said.
"Although it has been corrected, we have to confirm it between state and state. If necessary, HE Prak Sokhon or (Justice Minister) HE Keut Rith have to meet with the Minister of Foreign Affairs or the Minister of Justice of Cyprus through a video conference," he said.
"Talk to each other clearly about that."
He also instructed the Cambodian Ambassador to Beijing to meet the Ambassador of Cyprus, and if Cyprus does not respond, to send a diplomatic note. Cambodia has sent diplomatic notes to European ambassadors to Cambodia, including the UK ambassador in Phnom Penh.
"This is not a trivial matter, it involves a national leader who has been slandered," he said.
The Guardian reported on October 3 that Hun Sen had received a passport from the Republic of Cyprus.
The paper revised and corrected its article after a wave of protests by the Prime Minister and Cambodian government officials.
The new version says some individuals close to the Cambodian leader are among thousands of non-Europeans who have obtained Cypriot passports.
The Prime Minister also proposed amending the Constitution to say national leaders who serve as the President of the Senate, the President of the National Assembly, the Prime Minister and the President of the Constitutional Council, must have only Khmer nationality.
Hun Sen initiated preparation of the draft amendment on October 6 and it was approved by the Cabinet on October 8.
The draft amendment will be sent to the National Assembly and then to the Senate and the Constitutional Council. After approval by all three, it will be submitted to the King to sign.
Related Articles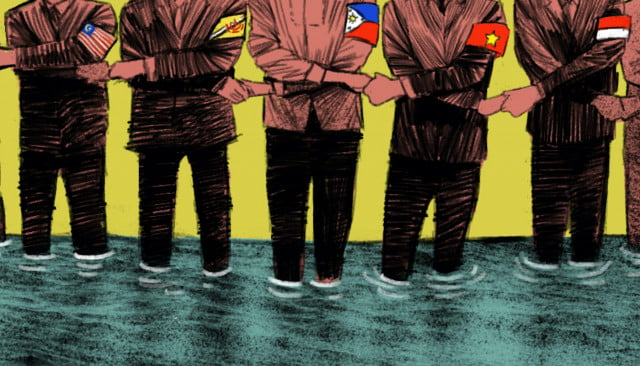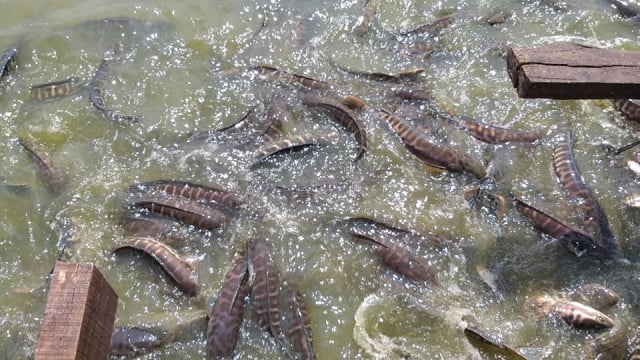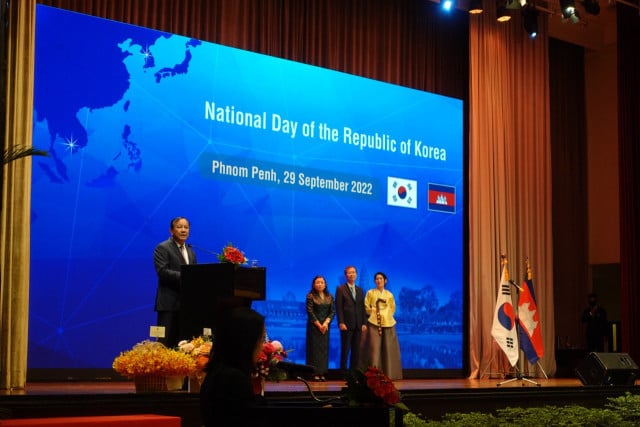 September 30, 2022 11:58 AM