Hun Sen Directs Aid to Poor Longan Farmers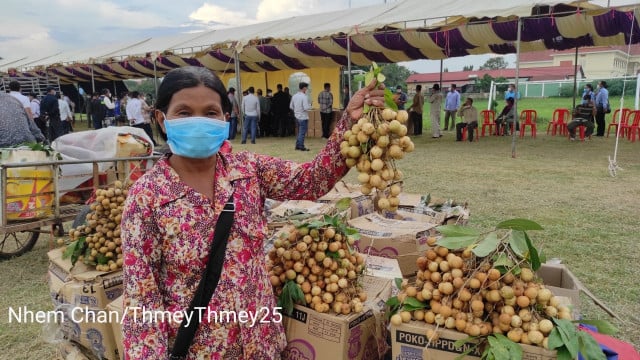 Offiials told not to buy from big plantations
PHNOM PENH--Prime Minister Hun Sen has told officials tasked with helping the struggling longan industry to buy from poor farmers and not from government officials or tycoons with big plantations.
The Prime Minister earlier ordered General Hing Bun Hieng, deputy director of his cabinet and the commander of his bodyguard, to lead a team to procure Pailin longan from farmers in the provinces bordering Cambodia and Thailand.
The other team members are Battambang Provincial Governor Nguon Rattanak and Pailin Provincial Governor Ban Srey Mom.
Hun Sen on Aug.18 said that he's willing to help only the farmers, using his own money.
"I can mortgage my house to get money to buy longan from farmers who are struggling, but I cannot help the people who have a lot of longan plantations, please understand," he said.
"Remember my word, only buy from farmers," he told General Hing Bun Hieng, the Battambang Provincial Governor and the Pailin Provincial Governor.
"For the plantations of officials, both civilian and the armed forces, or of oknha, neak oknha and businessmen have to find their own market," he added.
He said that the longan his team bought from farmers will be distribution to patients and people who undergo quarantine, doctors, police and the armed forces.
He also ordered the ministries of agriculture and commerce and the governors of Battambang and Pailin to work hard to find markets for longan in the future.
His order came after farmers were unable to export at least 50,000 tonnes of longan because the border was closed due to the Covid-19 pandemic.
On August 18, Hing Bun Hieng and his team started buying longan from farmers at Battambang Provincial Hall.
Hing Bun Hieng said his team bought 75 tonnes on August 18 for between 1500 and 2500 riel a kilo.
"This morning we bought about 50 tonnes from farmers," he said on Thursday.
Related Articles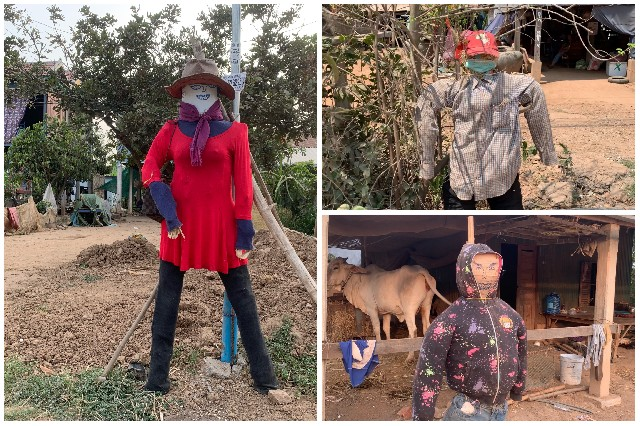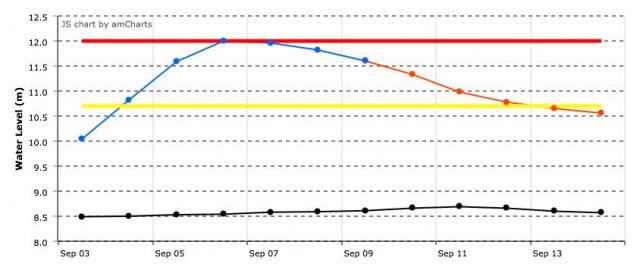 September 9, 2019 6:58 AM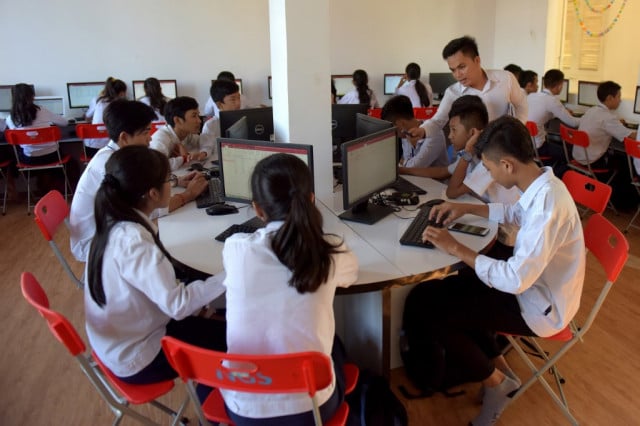 September 16, 2020 8:06 AM