Hun Sen says report on navy deal with China fabricated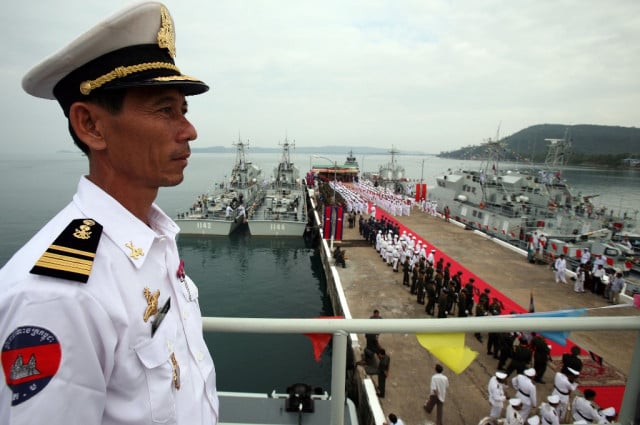 Thmey Thmey
July 22, 2019 4:47 AM
Wall Street Journal says 'secret' deal would allow Chinese military to use part of Ream Naval Base

PHNOM PENH -- Prime Minister Hun Sen said Monday that a report about Cambodia giving China access to part of a naval base near Sihanoukville was fabricated.
"Why does Cambodia need the Chinese military to be present on our soil? We've never had any discussions with Chinese leaders, let alone sign a deal with them," he was quoted as telling Fresh News.
"It's time to stop fabricating news about the Chinese military in Cambodia," the prime minister reportedly said.
The Wall Street Journal reported earlier Monday that China had signed a "secret" agreement to allow its armed forces to use part of the Ream Naval Base.
"The pact — signed this spring but not disclosed by either side — gives China exclusive rights to part of a Cambodian naval installation on the Gulf of Thailand, not far from a large airport now being constructed by a Chinese company," the report said.
"Some details of the final deal were unclear," the US newspaper said. "But an early draft, seen by US officials, would allow China to use the base for 30 years, with automatic renewals every 10 years after that. China would be able to post military personnel, store weapons and berth warships."
Chhum Socheat, spokesman for the Ministry of National Defense, said: "There's nothing to say about the report because it's fake news."
In a letter to Defense Minister Tea Banh last month, US Deputy Assistant Defense Secretary Joseph Felter questioned why Cambodia had rejected a US offer to help repair the naval base.
Felter reportedly wrote that the rejection was "fueling speculation that this sudden change of policy could indicate larger plans for changes at Ream Naval Base, particularly ones that involve hosting Chinese military assets."
Tea Banh responded that Cambodia had turned down the US offer because it was relocating facilities.
In November last year, Asia Times reported that a deep-water port was being built as part of a Chinese project in Koh Kong. It said the port would be big enough to host Chinese frigates and destroyers.
The government has rejected such reports, noting that the constitution prohibits any foreign country from establishing a military presence within Cambodian territory.
Related Articles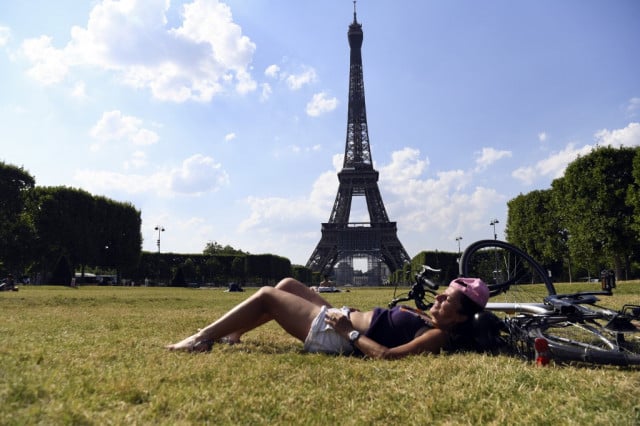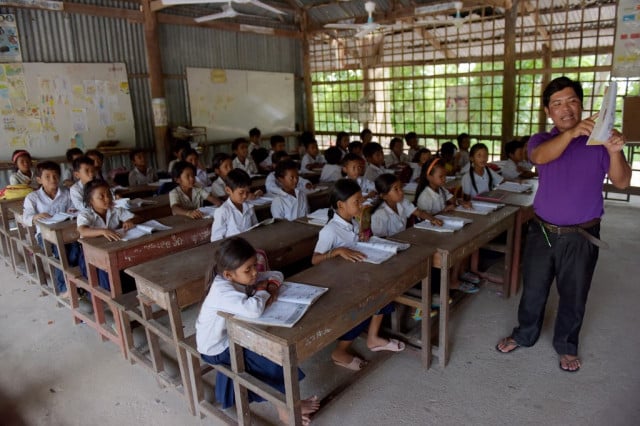 November 28, 2020 6:44 AM