India records biggest single-day spike of COVID-19 cases, tally reaches 26,496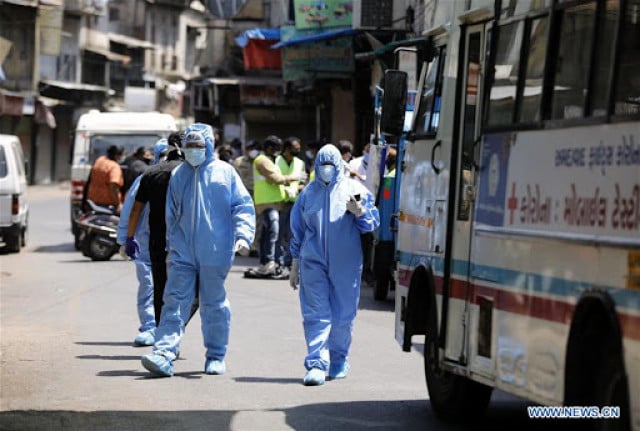 Xinhua
April 26, 2020 7:33 AM
NEW DELHI-- India's federal health ministry said Sunday morning that 45 new deaths due to COVID-19 and an additional 1,554 positive cases were reported since Saturday evening across the country, taking the number of deaths to 824 and total cases to 26,496.

In the last 24 hours the country recorded 1,990 COVID-19 cases, the biggest single-day spike so far.

"As on 8:00 a.m. (local time), today 824 deaths related to novel coronavirus have been recorded in the country," reads information released by the ministry.

According to ministry officials, so far 5,804 people have been discharged from hospitals after showing improvement.

"The number of active cases in the country right now is 19,868," reads the information.

Sunday marks the 33rd straight day of the ongoing lockdown across the country announced by the government to contain the spread of the pandemic.

The lockdown which was announced on March 25 has been extended until May 3.

Reports said the largest hospital in the national capital under the North Delhi Municipal Corporation has been sealed after a nurse was found infected with coronavirus. The nurse of Hindu Rao Hospital had been working at different sections of the building for the last two weeks. The hospital administration has decided to keep the building sealed until it is fully sanitized and all those who could have come in contact with the nurse have been traced, the officials said.

Meanwhile, local government in Delhi has decided to implement the federal government's order on allowing standalone shops outside containment zones.

However, other relaxations such as opening industries and allowing self-employed persons to work will not be permitted.
Related Articles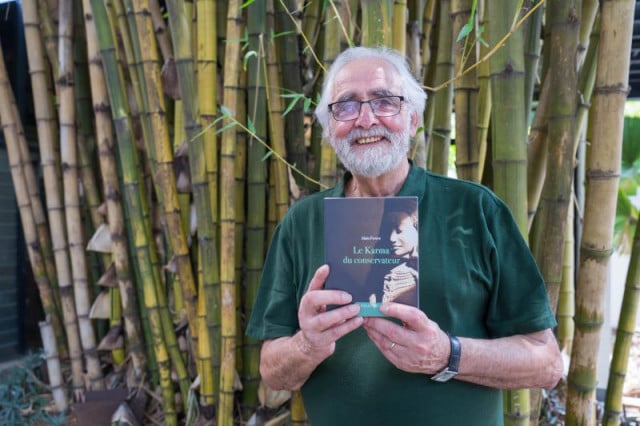 February 16, 2023 10:20 AM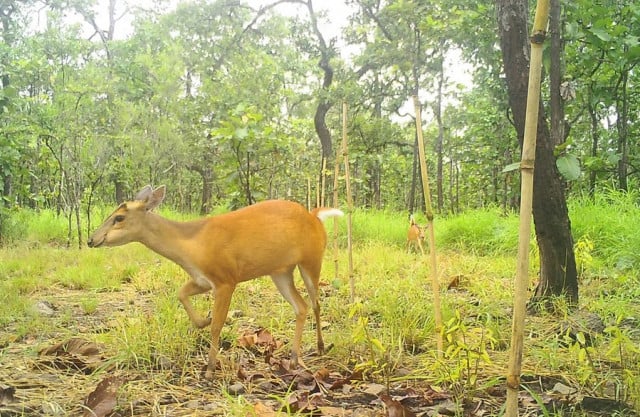 September 3, 2022 4:13 PM