Indigenous centers planned for Stung Treng and Mondulkiri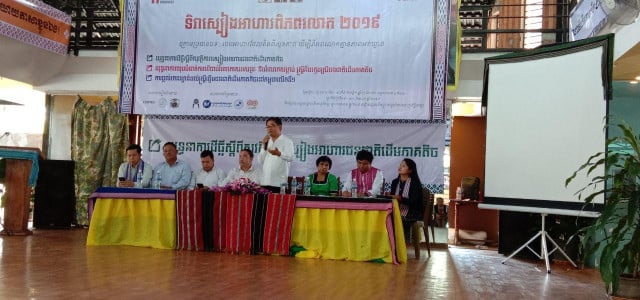 Thmey Thmey
November 4, 2019 2:25 AM
500 communities targeted

PHNOM PENH - Indigenous communities plan to establish cultural centers in Stung Treng and Mondulkiri provinces to preserve their culture and attract tourists.
Pheap Sochea, programme manager at the Cambodian Indigenous People Organization, said the goal was aimed at 500 ethnic minority communities.
"The centers will have museums to exhibit cultural products, model villages and other gathering platforms which can be used as places for training indigenous dancing," he said.
Ek Buntha, a deputy director-general at the Ministry of Culture and Fine Arts, said the ministry welcomed such centers.
"The ministry will cooperate and provide financial support," he said.
"Our indigenous communities should work together to create museums so they maintain their cultures and attract tourists, which in turn generate more income for the communities."
Related Articles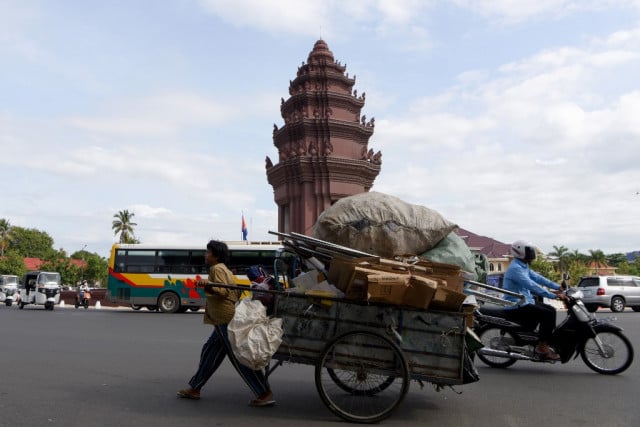 December 28, 2019 12:17 AM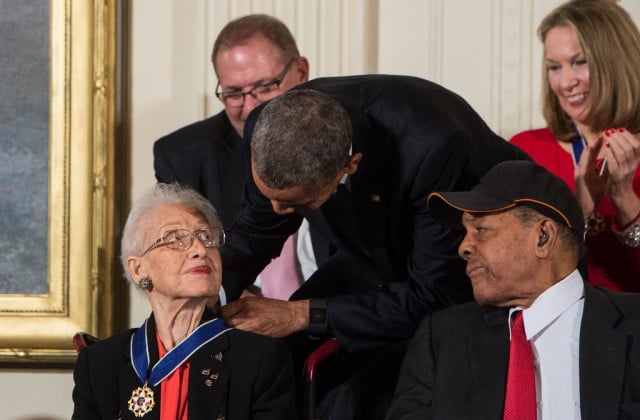 February 25, 2020 7:13 AM