International Relations: Why Does Simulating Real-Life Scenarios Matter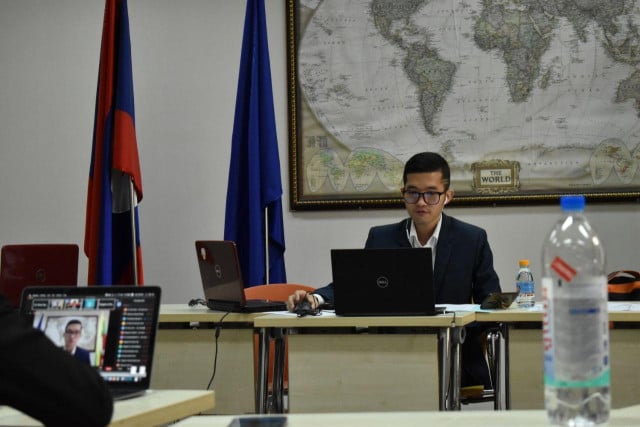 KY Chamna
August 20, 2020 12:39 PM
PHNOM PENH - As global affairs are progressing toward the promotion of peace, diplomacy has become a prime goal in the realm of international relations. The integration of economy and the introduction of specialization have made violent wars less of an option in the expansion of about any nation in the present-day world. In Cambodia, the study of international relations has become increasingly popular among university students. With this growing trend, a number of institutions and organizations, inside as well as outside the country, have organized diplomatic-meeting simulations specifically for university students. These simulations range from ASEAN and United Nations to World Health Organization meetings.

Ek Bunly is a fourth-year student in international relations and the current president of Paragon International University Model United Nations (Piumun), which is the university program that enables students to participate in and experience these simulations of real-world meetings.

Ky Chamna: First, would you briefly explain what is a Model United Nations and its general purpose for studies in universities?

Ek Bunly: Model United Nations (MUN), based on my understanding of it, is an educational program that brings in the running of the United Nations' daily operations for students. Hence the name Model United Nations, Security Council or General Assembly, which are as the real United Nations actually operates. What is most important…is that students are able to share their experiences and build confidence. Furthermore, it enables students to represent themselves and know the type of work being done at the United Nations.




Ky Chamna: What are some of the topics regarding world issues that the simulations usually bring up for students to participate in?

Ek Bunly: The topics can range from a simple regional problem to a global problem. For PIUMUN, we tend to focus more on global issues such as the migration issues. Recently, we also talked about the COVID-19 pandemic. Firstly, it is topics of interest to our members. Secondly, it is to follow the latest issues in the world.

Ky Chamna: Why is it crucial for university students, and especially for International Relations and Political Science department students, to actively participate in these simulations? In what way does these simulations link to their studies?

Ek Bunly: For PIUMUN, we are providing lots of education to our members in terms of allowing them to do research in their fields as well as involving them in public speaking so that they can speak for themselves. We also provide them with a debate space so that they can debate and build up their confidence in themselves. This is quite important for International Relations students because, sooner or later, they will have to conduct their own research. So, this is like a head start for them.

Ky Chamna: Based on your own perspective, beside the major in International Relations itself, is the Model United Nations (MUN) still considered a crucial element for other majors at universities?

Ek Bunly: This kind of simulation is encouraged for the other majors as well. We also have members from other departments beside International Relations. I think that political relations are not just something that only International Relations students should be involved in. It is also a topic in which students from other majors could join and participate as well. What is even more important is that it does not matter what department you are in, you still need to develop your public-speaking skills, your debating skills, your research skills as well as your own self-confidence. It does not only focus on politics. There are also smaller types of benefits for those who participate in the simulations even if they do not directly relate to their majors.

Ky Chamna: As the current president of PIUMUN, what are the challenges you face, running and maintaining this session while making participants (students) feel entertained and educated at the same time?

Ek Bunly: I and my team were expecting that challenges would come for us to face. We didn't expect it to be easy. But what we did not really expect is the impact of the COVID-19 pandemic. Time management and communication are some of the challenges. We have tried to simulate the Model United Nations even though we have to do it from home. For our members, some of them who come from different year levels may be quite behind in terms of conducting research as well as understanding global issues. This is also one of the challenges for us, to figure out who they are and how can we help them. When we teach them about an issue, it does not mean that they are entirely familiar with that particular issue. That is why we have to follow up with them so that we can ensure that, no matter what their interest is and how interested they are, we all can reach the conclusion of having acquired self-development.




Ky Chamna: While students try to play the role of world leaders in the simulations in which they manage to debate and seek solutions, what are some of the challenges that those students may face?

Ek Bunly: Regarding challenges from the students' perspective, the freshmen are quite new to the system and to the program. It takes them a while to grow their self-confidence. However, we try to encourage them to express themselves more. We also provide them with extra articles to read as well as videos about the United Nations for them to watch. Most of the students are enthusiastic, but they still do not really know how to engage. I try to tackle this by creating a "communication zone" in which I and my team can talk directly to them so that we can give them more attention in terms of communication and, somehow, we can see a lot of improvement from this.

Ky Chamna: Based on your and your team's observations, after running multiple world meeting simulations, what are the noticeable experiences and knowledge or other kinds of benefits that students, and especially the junior ones, get for their studies?

Ek Bunly: This year, and especially for students who just joined, they are very engaged and feel less afraid. For the freshmen, at the end of their semester, I can see that their research skills and their confidence have been boosted at an unexpected rate. They used to be quite shy and tended to look down when they talked. Now, these students are able to represent a country on their own and are able to produce a solid ideological argument during the simulations.


Related Articles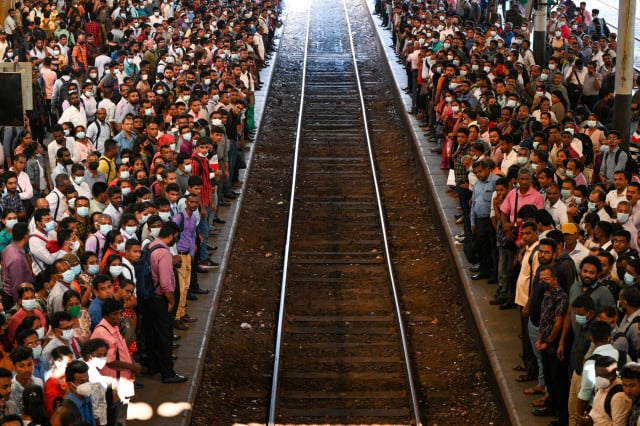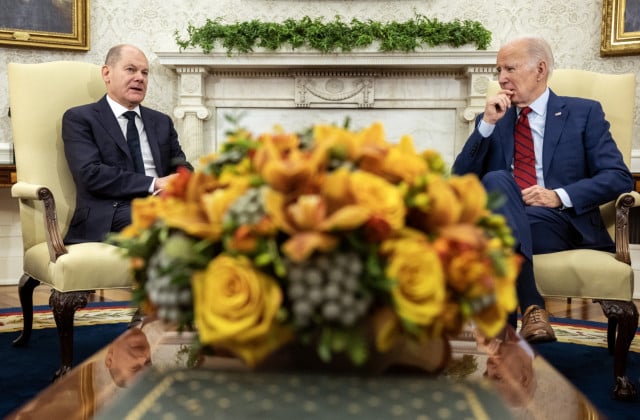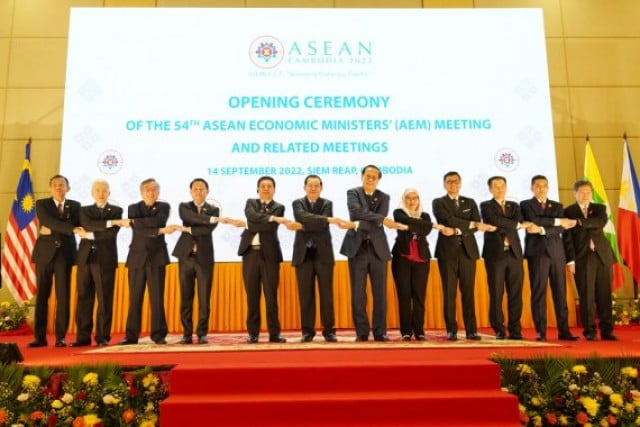 September 19, 2022 11:45 AM