Int'l tourists to Cambodia expected to surpass pre-pandemic level in 2025: minister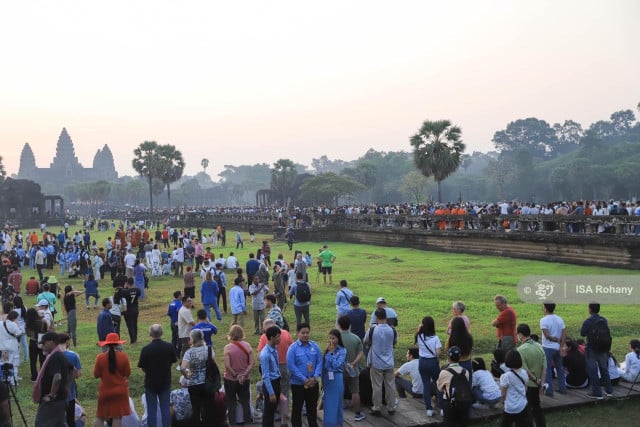 PHNOM PENH -- The number of international tourists to Cambodia is predicted to surpass the pre-COVID-19 pandemic level in 2025, the country's Tourism Minister Thong Khon said on Wednesday.

Speaking at a bi-annual conference of the Ministry of Tourism in Phnom Penh, Khon said the kingdom received some 2.16 million foreign visitors during the first five months of 2023, a year-on-year increase of 530 percent.

"Based on this figure, we hope to receive up to 4.6 million international tourists in 2023 and 7 million in 2025 or 2026," he said.

In the pre-pandemic era, the Southeast Asian country recorded 6.6 million international tourists in 2019, generating 4.92 billion U.S. dollars in revenue.

"The recovery of the tourism sector has importantly contributed to our country's post-pandemic economic growth, which is forecast at 5.6 percent this year," he added.

In a recent interview with Xinhua, Khon said China's reopening earlier this year has injected fresh impetus into Cambodia's tourism growth.

"This year, we hope to attract between 800,000 and 1 million Chinese tourists," he said.

Chhay Sivlin, president of the Cambodia Association of Travel Agents, said the return of Chinese tourists has pinned high hopes for the kingdom's tourism and economic growth in the post-pandemic era.

"China is the most important outbound tourism market for the world, including Cambodia," she told Xinhua. "I believe that our Angkor Archaeological Park and coastal areas will remain the most attractive destinations for Chinese holidaymakers."

Tourism is one of the four pillars supporting Cambodia's economy, in addition to garment export, agriculture and construction, as well as real estate.
Related Articles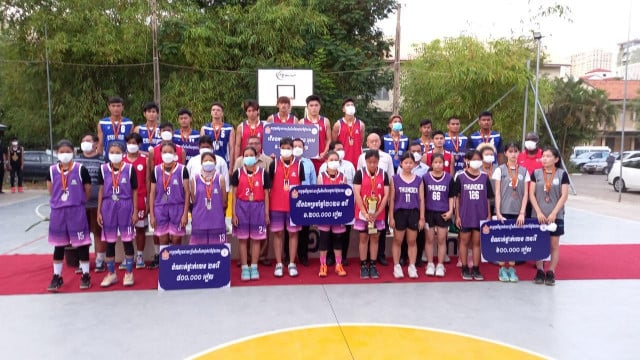 February 21, 2022 11:45 AM