Irrawaddy Dolphins: Another Death Raises Concern Over Future Dolphin Breeding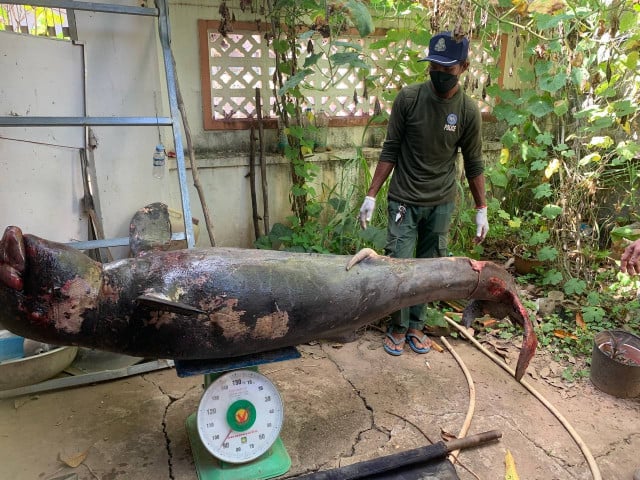 More measures needed to protect remaining dolphins
PHNOM PENH­ – Worldwide Fund for Nature Cambodia (WWF-Cambodia) expressed concern over the future reproductive capacity of the Irrawaddy dolphins in the Mekong​ River.
This comes following the discovery of another dead adult male dolphin on May 13, the third dolphin to be found lifeless in the first five months of 2022. The dolphin is believed to have died two days before being discovered.
"The death of a healthy adult dolphin is especially sad given its currently small population, as this directly affects the breeding potential of the Mekong's dolphins," a joint statement between WWF and Fisheries Administration read.
Weighing 93 kilograms and being 215 cm long, the dolphin was found dead and floating around 36 km downstream from the lower part of Anlong Kampi, in Kratie province.
The dolphin had a wound on its tail and a long scratch below its dorsal fin. Despite the examination, the Fisheries Administration and the WWF were not able to determine whether the death was caused by a fishing net, as no mark of gillnet on the dead body has been observed.
The carcass has been transferred to the WWF office in Kratie province to be examined so that the exact cause of death can be determined.
The Mekong Irrawaddy dolphin is classified as a critically endangered species on the IUCN Red List. The 2020 population surveys estimated that only 89 dolphins still swim in the Cambodian part of the Mekong river.
The ongoing loss of dolphins has risen alarmingly as most adult dolphins die from fishing nets, despite the government's ban on the use of nets in river dolphin sanctuaries.
So far, the Fisheries Administration and WWF have decided to introduce additional measures to strengthen the management of fishery resources, including restricting the implementation of dolphin conservation measures and addressing some local anomalies.
In addition, authorities will increase the number of day and night patrols throughout the area of ​​the dolphin sanctuary to preserve the remaining dolphin population and protect the main species and other important fishery resources.
Related Articles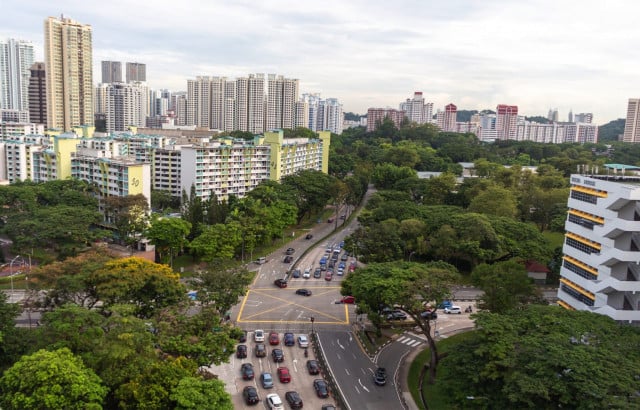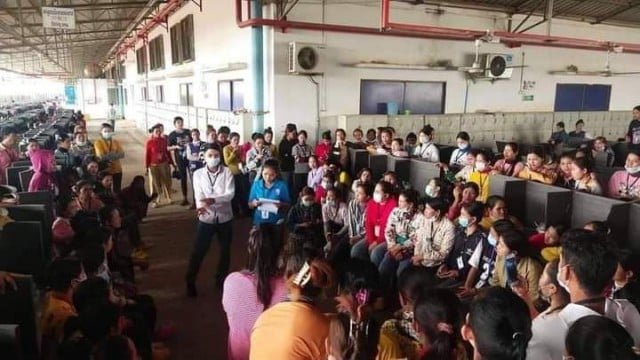 December 10, 2022 11:45 AM