Japan Donates More Than $10 Million to Improve Sihanoukville Port Safety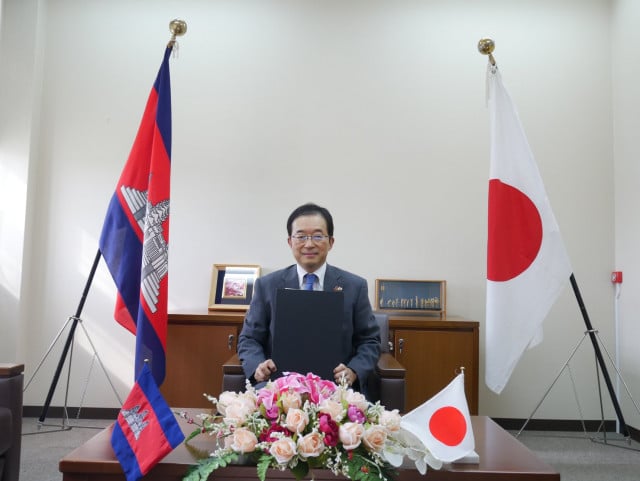 Phoung Vantha
March 1, 2021 12:58 PM
The donation is aimed at making it safer for boats to navigate the port infrastructure, according to the Japanese Embassy.
PHNOM PENH--The government of Japan has decided to extend its official development aid to the Cambodian government up to the amount of $10.8 million for the development of a vessel traffic system at Sihanoukville Port.
Foreign Affairs Minister Prak Sokhonn and Japanese Ambassador to Cambodia Mikami Masahiro on March 1 signed an agreement that will grant the Cambodian government $10.8 million to improve safe navigation around the port.
"It is expected that safety measures at Sihanoukville port, the social and economic development of Cambodia, and connectivity within the Mekong region will all be improved as a result of this project," the Japanese Embassy said.
The Japanese government has long supported the development of Sihanoukville Port, having provided more than $178 million since 1999 according to Cambodian port authorities. This money, mostly provided through the Japanese International Cooperation Agency (JICA), has been used to rehabilitate and expand Cambodia's existing port infrastructure and has contributed to its growing capacity.
According to the Ministry of Public Works and Transport, the Sihanoukville Autonomous Port generated more than $75 million in 2020 as some 620,000 containers passed through the port, although this—the ministry noted—was a 7 percent decrease from the $82 million earned in 2019.
Related Articles
January 14, 2023 12:30 PM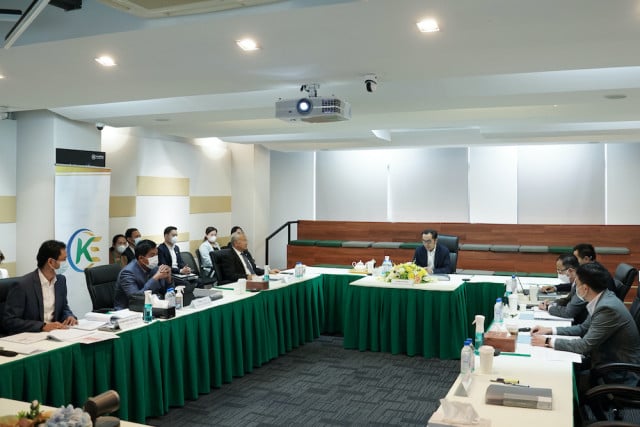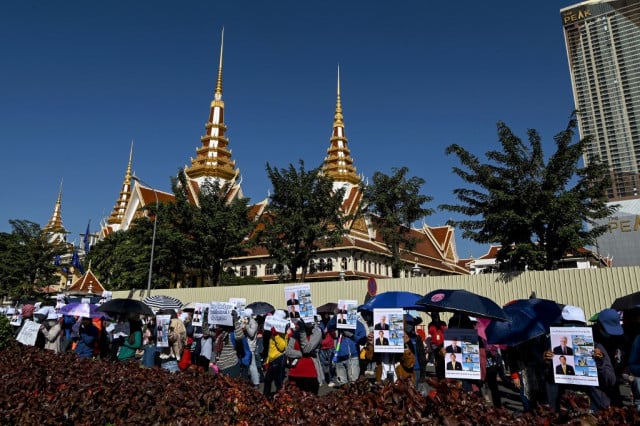 February 16, 2022 12:46 AM