Japan to Help Design the Sihanoukville Port Master Plan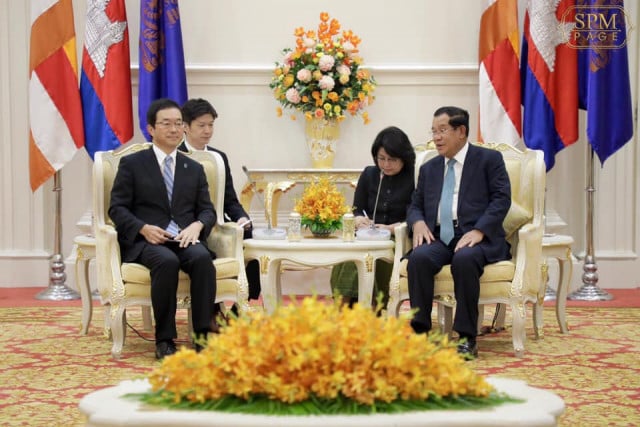 Torn Chanritheara
October 23, 2019 10:28 AM
Phnom Penh -- Japan will assist Cambodia to develop a master plan for the deep-water port in Sihanoukville, Japanese Ambassador Masahiro Mikami said Wednesday.

During a meeting with Prime Minister Hun Sen at the Peace Palace, Mikami said that Japan will continue to provide assistance to Cambodia and increase cooperation in the political, economic investment and cultural sectors.
"Japan will continue to help CMAC [Cambodian Mine Action Center] remove mines in Cambodia, [assist in the] energy [sector] and prepare the master plan for Sihanoukville's deep-water port," Mikami said, according a post on Hun Sen's Facebook page.
In his post, Hun Sen said he requested that Japan finalize the master plan for the Sihanoukville port so that big ships can come directly to Cambodia, eliminating the need for transit destinations before bringing goods to the country.
Hun Sen noted that Japan has assisted Cambodia in building its infrastructure, which has contributed to the country's development. As he wrote in his post, he told the Japanese ambassador that he would like to see an increase in trade volume between the two countries and step up efforts in sectors of cooperation.
The prime minister also told Mikami that upholding the rule of law and stability remained the government's priority along with maintaining the democratic process.
Related Articles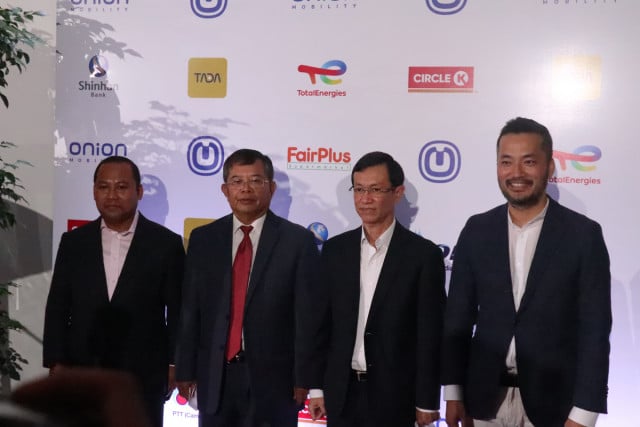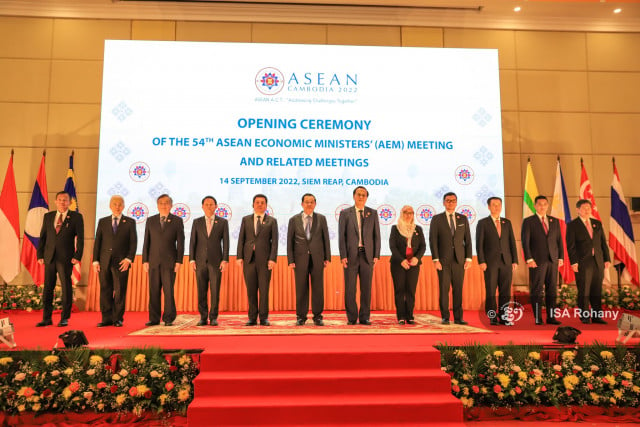 September 15, 2022 2:28 PM