Journalists Call for Increased Transparency, Less Repression on World Press Freedom Day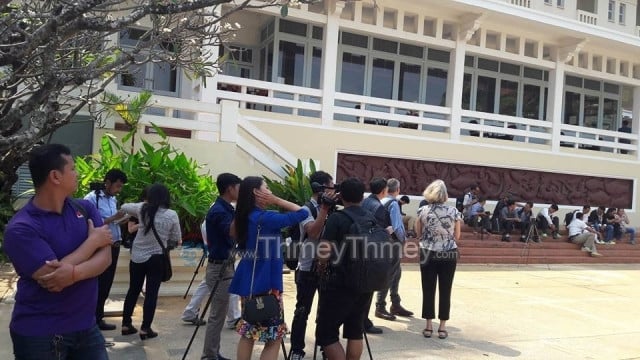 Phoung Vantha
May 3, 2021 11:27 AM
Concerns among journalists regarding legal harassment and intimidation went unaddressed by Prime Minister Hun Sen on May 3, 2021.
PHNOM PENH--On May 3 in celebration of World Press Freedom Day, journalism groups, foreign diplomats, UN agencies and Prime Minister Hun Sen all took to social media to praise the role of the media in Cambodia.
Some 45 NGOs, media institutions, trade unions and civil society groups issued a joint statement highlighting the deterioration of Cambodia's media environment as highlighted by the well-documented harassment of independent media outlets and reporters.
"Press freedom remains a mere aspiration for independent media and journalists in Cambodia, as the trend of silencing them has been constant in the past few years," the statement read.
The statement referenced a recent report from the Cambodian Journalists Alliance Association (CamboJA) that found 35 incidents of harassment affected 72 journalists over the course of 2020, along with six media institutions who lost their media licenses.
"Cambodia cannot achieve democracy without a free and independent press that enables access to information as well as transparency and accountability of state institutions," the statement read. "The [government] needs to take concrete measures to allow a favorable environment in which press freedom is protected and promoted, and independent media and journalists can perform their crucial role freely and without facing harassment, retaliation, or risking their lives."
Similarly, the Overseas Press Club of Cambodia (OPCC)—an association of foreign journalists—issued a statement calling for greater transparency, particularly in relation to public health and food security during the COVID-19 pandemic.
"Journalists have persevered through lockdown, turning their homes into newsrooms in order to keep citizens informed and officials accountable at this stressful time," the OPCC wrote. "Some have ventured out to document accounts from vulnerable populations, putting themselves at risk of infection in order to record images of the lockdown and voices of those impacted by it."
The OPCC called on the government to cease threatening journalists, ensure journalists with travel documents to cover the pandemic and to stop using the penal code to prosecute journalists and abide by the Press Law, particularly regarding retractions or corrections.
Despite concerns, the OPCC said that the government should help to create an environment that encourages ethical journalism that meets professional standards to better serve the public.
Hun Sen himself said that the media plays an important role in serving public interests and "linking government to citizens" as an effective way to address issues swiftly.
He also praised journalists for their efforts to provide accurate information against false information, particularly in relation to the COVID-19 pandemic and said that the media is "an indispensable partner of the government."
"The efforts of the government alone cannot be successful without the participation of the media and the people," he said while refusing to address widespread criticism and concerns voiced by journalists that the government is shrinking the space for independent reporting.
Hun Sen closed on a familiar remark, warning journalists to work within the boundaries of the law and avoid causing social unrest. This comes just days after the Royal Government Spokesperson Unit warned journalists in particular against criticizing the government's COVID-19 response, taking a similar tone to Hun Sen after he threatened to arrest anyone who criticized his handling of the Vietnamese border demarcation last year.
On April 20, Reporters Without Borders' World Press Freedom Index 2020, which evaluates the overall performance of countries and regions in the world as regards media freedom, ranked Cambodia at a dismal 144 out of 180 countries assessed – falling 12 places since 2017 and categorizing it as a "not free" country.
Since 1994, there were 13 journalists have been murdered for reporting on the Cambodian elites or allegations of corruption by high-ranking officials and the military.
Related Articles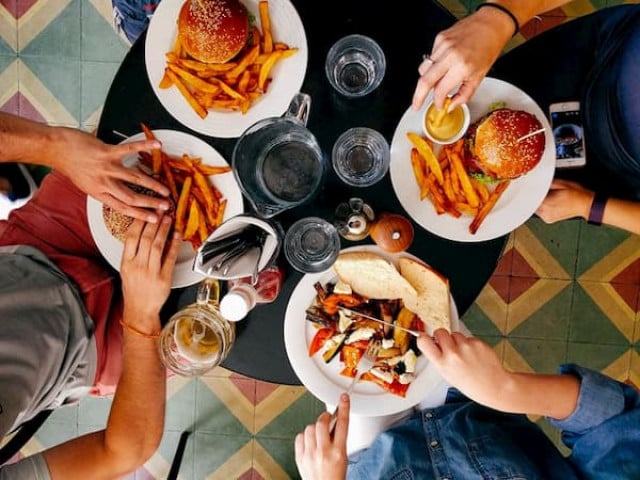 September 6, 2020 9:55 AM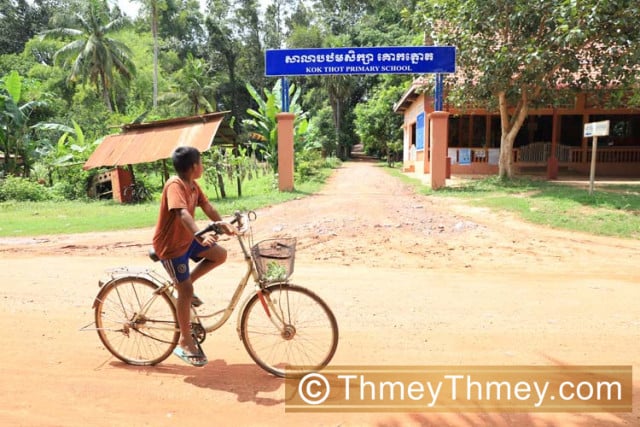 September 21, 2021 12:07 PM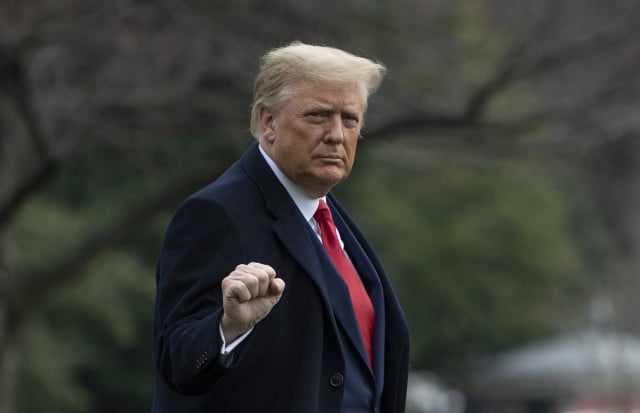 December 28, 2020 8:03 AM