"Junk Food" Outside Schools?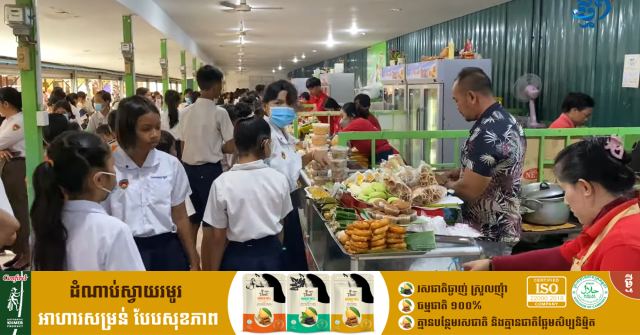 For decades, people selling mass-produced candies, sweets and potato chips saturated with sugar and fat have been running lucrative businesses in school yards and near primary school entrances.
As the new eating habits brought by economic development lead to the development of illnesses linked to excessive consumption of sugar and fat— diabetes, cardiovascular diseases—the addiction to "industrial junk food" starts here, virtually right in school.
The Prime Minister on Oct. 5 took the opportunity of World Teachers' Day on Oct. 5 to publicly sound the alarm.
Although quite reservedly as he addressed vendors, asking them to consider the nutritional value of the products before selling them in schools, advising them to eliminate those that are too fatty.
This is therefore not about putting those products beyond the reach of children during school. And one may harbor serious doubts as to the capacity—and the will—of vendors to sort responsibly the products they offer.
As reserved as it was, this call to the responsibility of vendors reflects a realization of the need of nutrition education and supervision to block aggressive marketing that is harmful to public health.
But it should not remain as it is so that nutrition education can gain weight, so to speak, for the population not to do so in excess, starting with the children.
Related Articles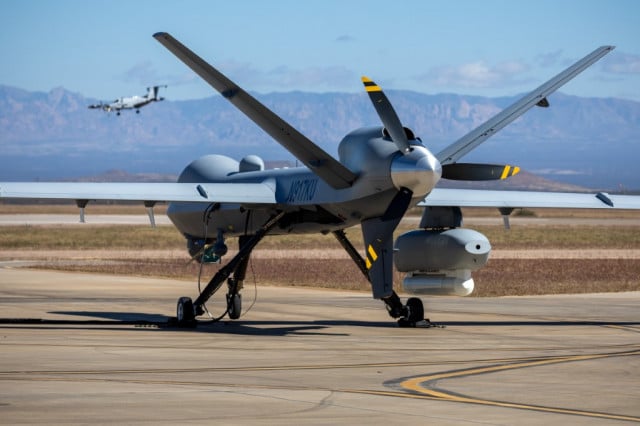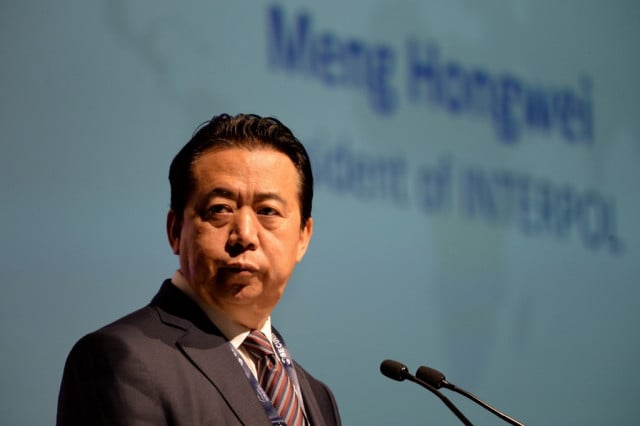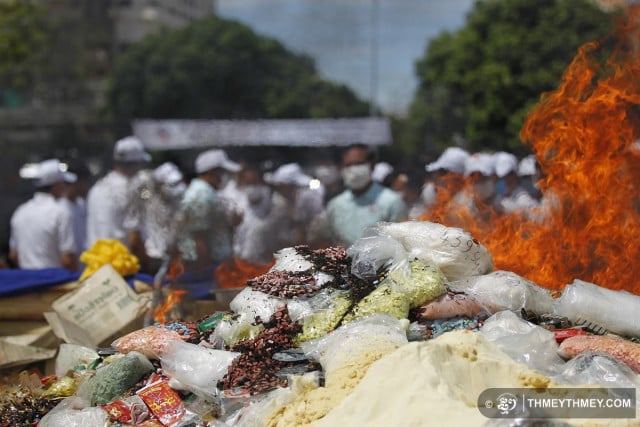 December 12, 2022 5:15 PM