Kampot Province Orders Casinos near Vietnam's Border to Stop Operating for 14 Days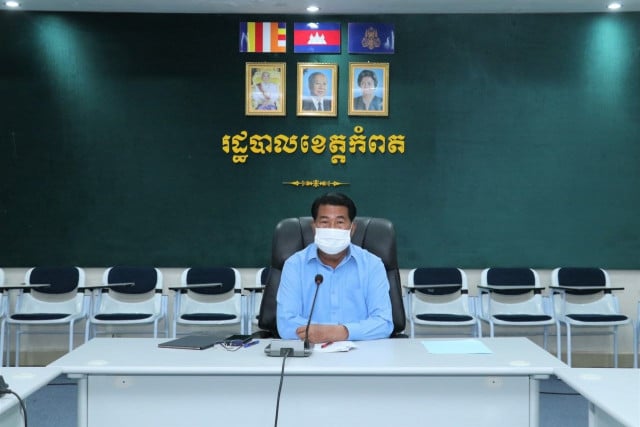 Phoung Vantha
May 30, 2021 1:18 PM
This follows 56 casino employees testing positive for COVID-19
PHNOM PENH—The Kampot Province administration on May 30 ordered all casinos to suspend operations in Kampong Trach District along the Vietnamese border after several casino workers tested positive for COVID-19.
According to the Kampot provincial authorities, 56 people who work at the Sok Kim Meng Casino tested positive for the coronavirus. This casino is located near the Tan Hon border checkpoint in the district's Prek Kroes Commune, they said.
As of May 30, all casinos must stop operating for 14 days in this district where are also located the Prek Chak International Checkpoint and the Prek Kroes market.
Vietnam's Health Minister Nguyen Thanh Long said on May 30 that a new COVID-19 variant had been discovered in the country, Vietnamese state media have reported. This variant spreads quickly in the air, he said, and is believed to be a variant of the Indian and British strains.



Aditional reporting by Phoung Vantha
Related Articles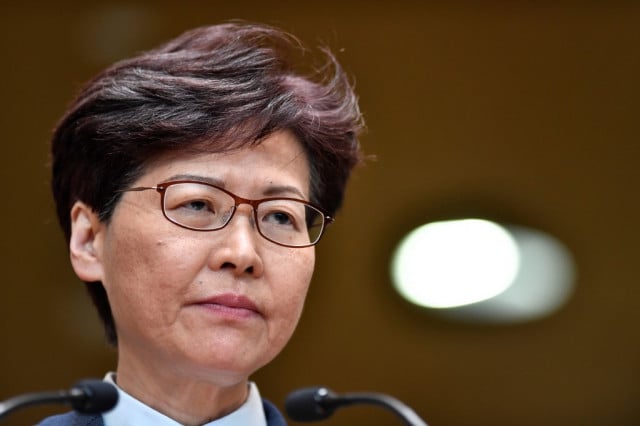 September 4, 2019 9:06 AM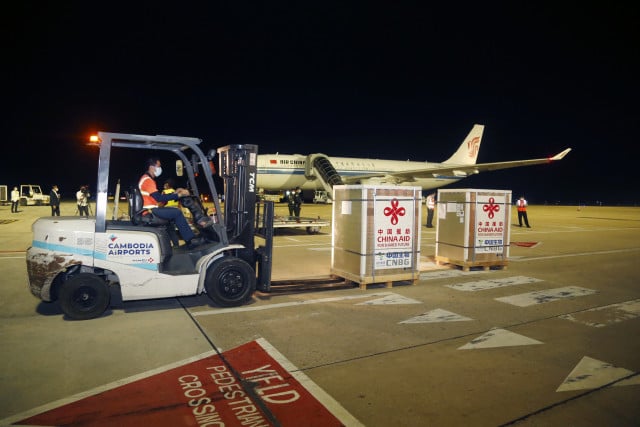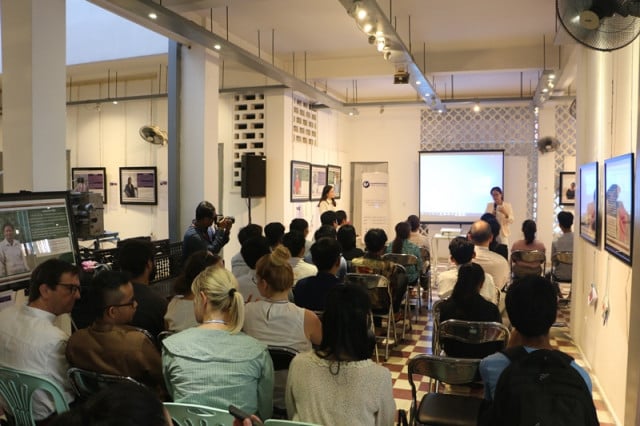 December 18, 2019 7:16 AM