Kem Sokha Praises Cambodia's Decision to Assist the Cruise Ship Westerdam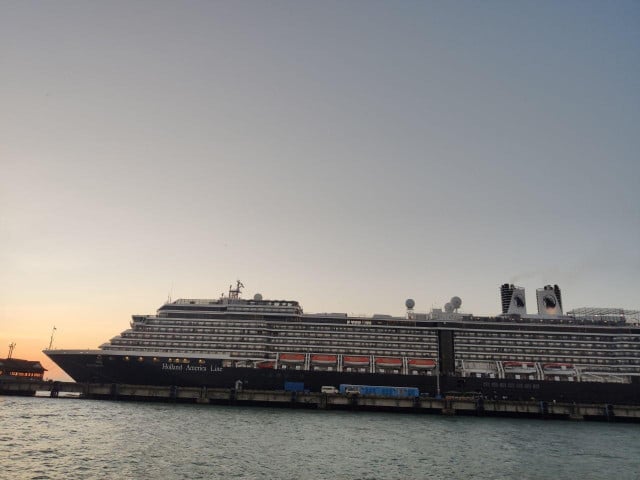 Phoung Vantha
February 13, 2020 12:07 PM
Prime Minister Hun Sen's decision also garners praise from the international community.

Kem Sokha Thursday said that Cambodia's permitting the Westerdam cruise ship to dock at the Sihanoukville Autonomous Port was a matter of "humanitarian concern and the solution" after several countries had refused the ship entry out of fear of Novel Coronavirus (Covid-19) infection.

According to Muth Chantha—an aide close to Kem Sokha—a foreign journalist asked the former opposition leader about the Cambodian government permitting the cruise ship carrying more than 2,000 persons to have passengers and crew tested for the virus, and possibly dock in the Sihanoukville port if the Cambodian authorities consider the results satisfactory.

"This permit is a humanitarian gesture and the government of Cambodia getting involved to find a solution for those tourists, who are from other countries," he said.

Prime Minister Hun Sen said that allowing the Westerdam into the port of Sihanoukville was meant to help eliminate fear and discrimination, according to Fresh News.

"If no one allows entry, Cambodia does," he was reported as saying. "The kingdom does not just cooperate with China, but with all nations. The coronavirus is a global challenge, and our humanitarian issues have no border."

US Ambassador W. Patrick Murphy thanked the Cambodian government for allowing the Westerdam to dock in the Sihanoukville port as there are U.S. citizens among the passengers.

"We greatly appreciate Cambodia's assistance," he said.

According to the U.S. Embassy Facebook page, "[t]he ship left Hong Kong on Feb. 1 and was denied entry into several ports in the region. The ship reports that no passengers tested positive with COVID19 (the coronavirus), and medical personnel are on board monitoring."

The European Union (EU) also thanked the Cambodian government for allowing the ship to sail along its coast. "The EU Delegation to Cambodia would like to thank the Cambodian authorities for authorizing the docking of the Westerdam, and to express its sympathy to the passengers and crew members of the ship, hoping they will soon be safely repatriated," the EU posted on its delegation's Facebook page. There currently are 260 citizens from 20 EU member countries on the ship, according to the EU post.

All people on board the Westerdam were tested for the coronavirus Thursday morning. The Cambodian authorities are expected to make a decision regarding whether they are allowed on shore once the test results have been released.
Related Articles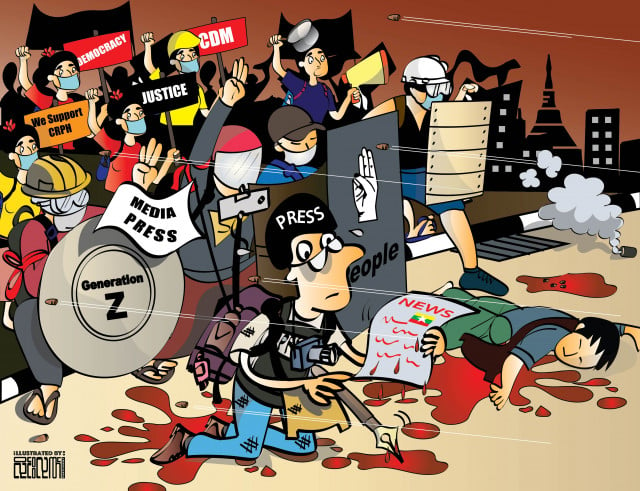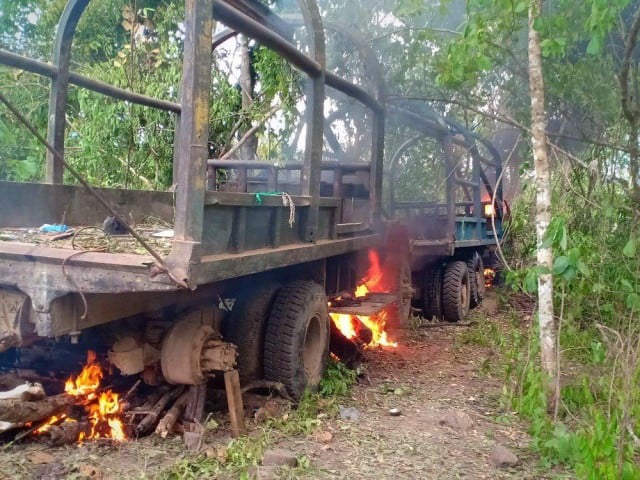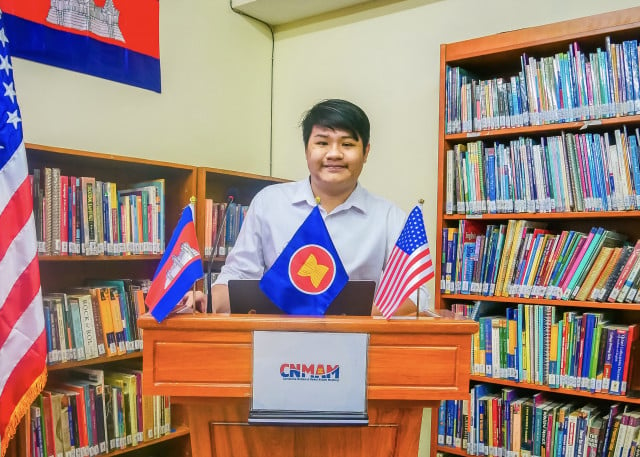 September 25, 2020 9:27 AM