Kao Kim Hourn Seeks Advice for ASEAN's Top Job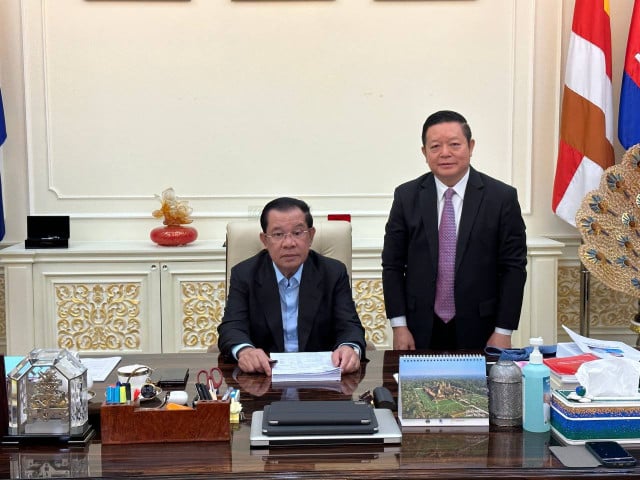 December 28, 2022 4:25 PM
PHNOM PENH – Incoming ASEAN secretary-general Kao Kim Hourn, has held several meetings with top officials to seek advice before leaving for Indonesia to assume the post.
He met Heng Samrin, President of the National Assembly and Foreign Minister Prak Sokhonn on Dec. 28
Kim Hourn, who is Minister Delegate attached to the Prime Minister, will take over the bloc's top job in January for a five-year non-renewable term, replacing Brunei's Dato Lim Jock Hoi. He will be the first Cambodian to get the job since Cambodia's admission to ASEAN in 1999.
On Dec. 27, Kim Hourn met Prime Minister Hun Sen seeking advice and guidance.
Kim Hourn was Secretary of State of the Ministry of Foreign Affairs and International Cooperation and has been advising Hun Sen on foreign affairs and ASEAN among other roles.
He has also served as spokesperson for Hun Sen's trips abroad, with the job of speaking to reporters on the PM's return.
He was the executive director of the Cambodia Institute of Cooperation and Peace and is a member of its board.
He is also president of the University of Cambodia.
According to the ASEAN Charter, the secretary-general post is rotated based on the alphabetical order of member states in English.
Article 11 of the Charter says, "the Secretary-General shall carry out the duties and responsibilities of this high office in accordance with the provisions of this Charter and relevant ASEAN instruments, protocols and established practices;​ facilitate and monitor progress in the implementation of ASEAN agreements and decisions, and submit an annual report on the work of ASEAN to the ASEAN Summit."
The secretary-general also participates in ASEAN-related meetings, presents the views of ASEAN and takes part in meetings with external parties in accordance with policy guidelines and mandate.
The holder of the job recommends the appointment and termination of the deputy secretaries-general to the ASEAN Coordinating Council for approval.
Related Articles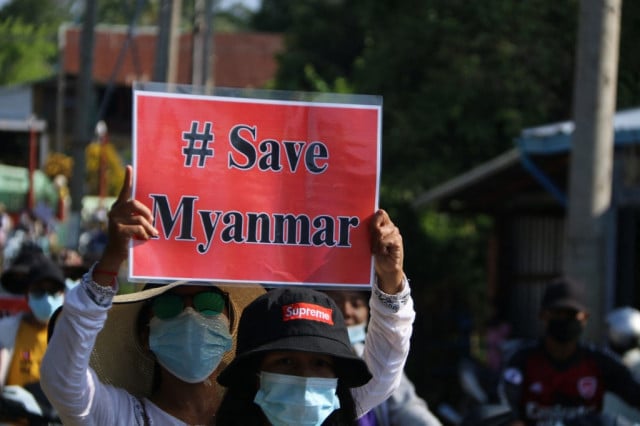 September 12, 2021 5:37 PM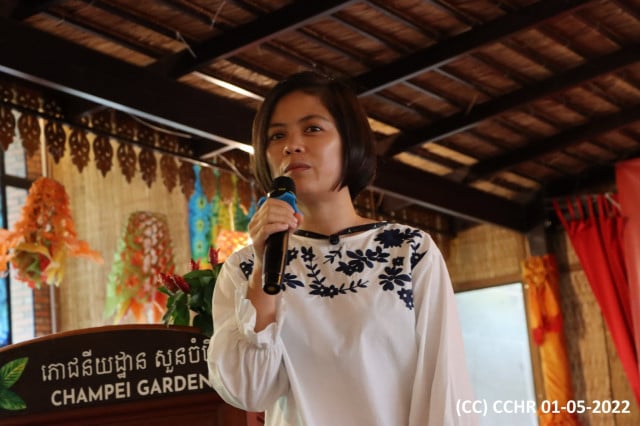 February 2, 2023 10:37 AM