Koh Kong Official Suspended in Fishing Probe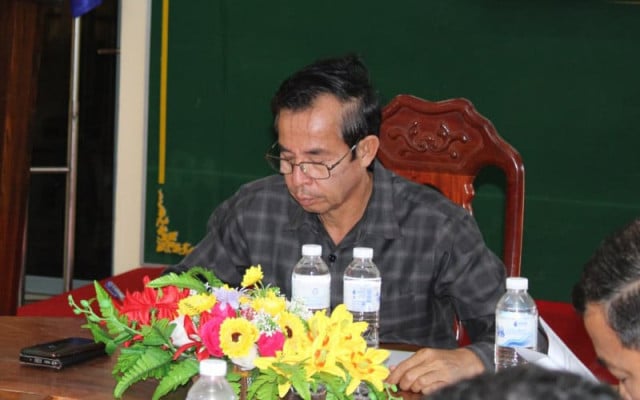 PHNOM PENH – The director of Koh Kong Provincial Department of Agriculture, Y Mengleang, has been put under investigation over allegations of corruption that allowed Vietnam and Thai fishing boats to operate on Cambodia's seas.
Minister of Agriculture Dith Tina ordered the suspension on Sep. 1 while officials investigate possible irregularities.
Im Rachana, a spokeswoman for the Ministry of Agriculture said the ministry has set up a disciplinary council to review the case.
"If we find that there is a real irregularity, the disciplinary council will punish him according to the statute of civil servants," she said.
The suspension came after the ministry received information about Mengleang. This involved allowing Vietnamese and Thais to fish without a permit.
Related Articles
November 18, 2023 1:03 PM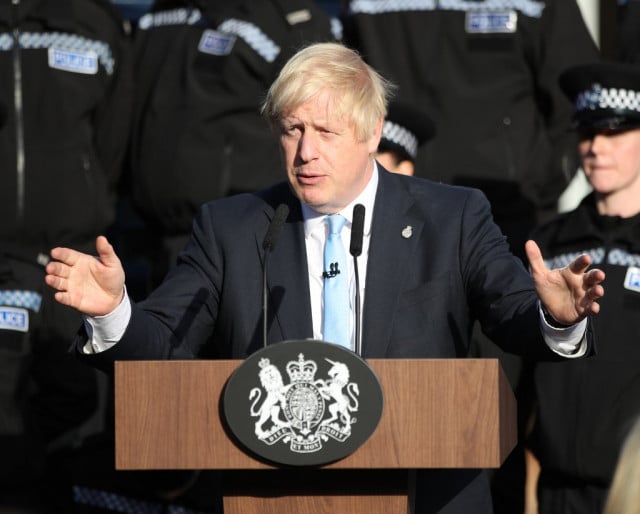 September 6, 2019 3:42 AM