KrisEnergy Control Sought by Creditors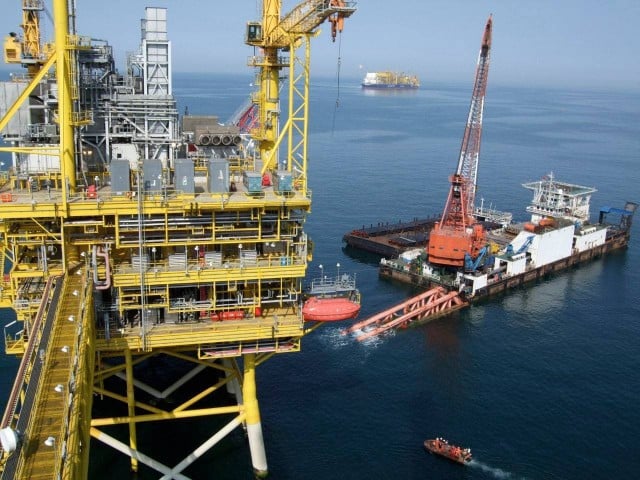 Block A oil production to be discussed with the government.
PHNOM PENH--Talks are to take place between the government and creditors of KrisEnergy Cambodia who are seeking authority to manage the affairs of the oil company which has gone into liquidation.
Discussions will centre on the implementation of the agreement to produce oil from the Block A field in the Gulf of Thailand.
Meng Saktheara, Secretary of State of the Ministry of Mines and Energy, said on Wednesday that the creditors will have to reach a consensus with the government on how to implement the project.
"After the court proceedings, KrisEnergy will be liquidated and the creditors will be able to manage all of KrisEnergy's existing assets, including the KrisEnergy Cambodia subsidiary and Block A oil concession rights in Cambodia," he said.
KrisEnergy Cambodia lost financial support when its Singapore-based KrisEnergy parent company filed for bankruptcy.
"Major oil operations and planned further development projects will be temporarily suspended pending a settlement agreement between the government and creditors who have been given management rights by the court," he said.
Current production is from five test wells in a small production area of Block A. This area has a total area of about 110 square kilometers, while the whole block A has a total area of about 3,000 square kilometers.
On June 9, Cambodia took the first drops of crude oil to keep in the Win-Win Monument in Phnom Penh.
KrisEnergy announced on June 4 it was unable to pay its debts.
Related Articles