Kun Khmer Exponent Prum Samnang Hopeful for Thai Fight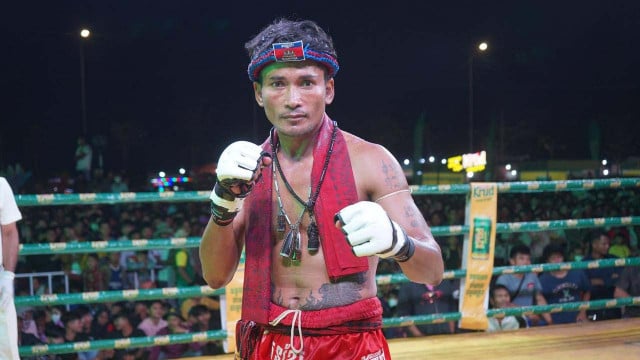 PHNOM PENH – Prum Samnang, the national Kun Khmer boxer, believes he will win the first match of the Thai Fight event in Thailand because of his efforts during years of training.
"I always hope and believe in myself in every match no matter how strong the opponent is. I always motivate myself," Samnang said.
The event starts on Feb. 5 in the Thai Fight Arena in Bangkok.
Samnang says he is determined to do his best against English boxer Thomas Carpenter in the opening match in the 78kg heavyweight division.
Although this encounter is only an international friendly match, Samnang said he had been training twice as hard as he does for national matches with fighting techniques that have always beaten opponents.
"My techniques include kicking and punching because in the battle, there's a long distance and long duration," Samnang said.



Originally written for ThmeyThmey, this article was translated by Meng Seavmey for Cambodianess.
Related Articles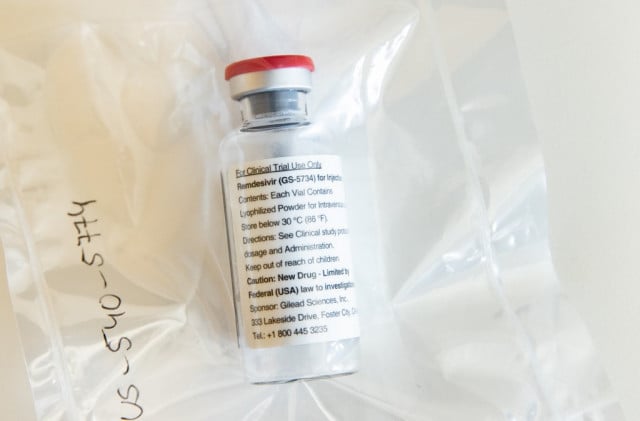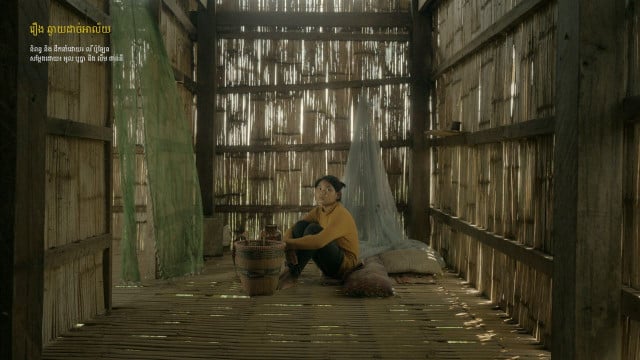 December 16, 2022 11:50 AM